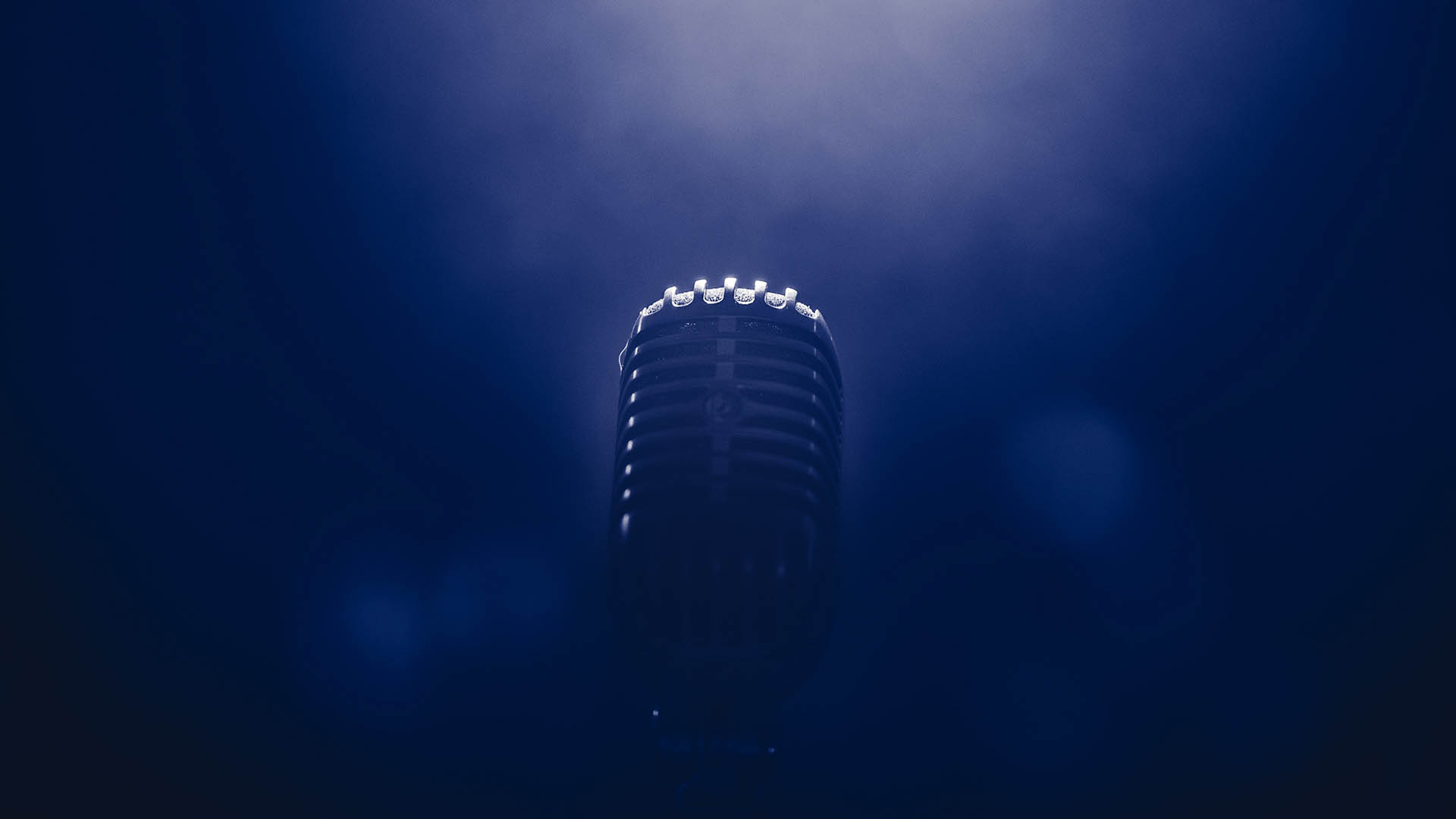 Governance and Board
Our Board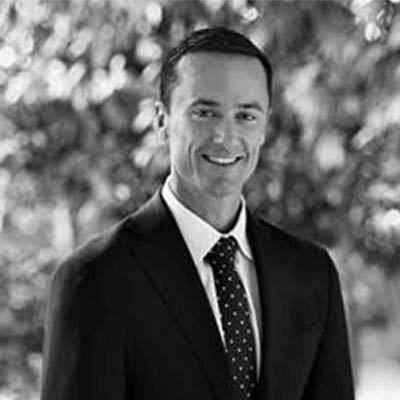 Nicholas Sweeney
CHAIRMAN
Nicholas Sweeney is a Division Director at Macquarie Bank with a focus on structured and acquisition finance to mid-market Australian Corporates. Nicholas' professional career spans 18 years across various financial services and marketing roles.
Nicholas has worked with Poetry in Action over the last 5 years as a non-executive director and as of February 2020 has now taken on the role as PIA Board Chairman. He is proud to be a part of an organisation that is committed to providing a creative opportunity for students on a global scale to express themselves and witness amazing Australian drama. Nicholas is also co-founder of a charitable organisation Too Many Pricks which focuses living an active and healthy lifestyle while raising funding and awareness for research in to Type 1 diabetes.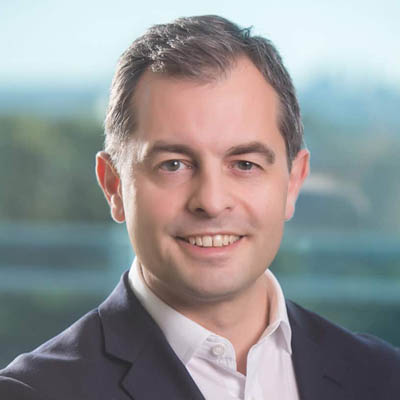 Phil Offer
BOARD MEMBER
Phil Offer is Chief Financial Officer of My Emergency Doctor which is Australia's leading emergency telehealth provider. He has over twenty years experience working in the digital, data analytics and telecommunication sectors. Phil is a firm supporter of the Arts sector and benefits from greater collaboration with business. He has been a member of the Australian Business Arts Foundation advice bank programme and a mentor to year 10 students for the Australian Business Community Network. Phil joined Poetry in Action as a board member in 2015 and later became Chairman where he's worked closely with the team to expand the organisation's reach across Australia and Asia. As of 2020 Phil has now taken on the role as PIA Board Treasurer.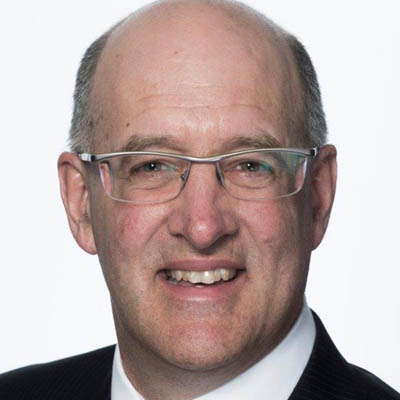 Campbell Hudson
BOARD MEMBER
Campbell Hudson is a partner in Dentons, specializing in recovery, restructuring and the Not for Profit Sector. Campbell has been a long-standing advisor to Poetry in Action, the National Arts School and Currency House, and is committed to making a difference in the creative fields through genuine support of emerging talent to champion the importance of creativity.
Campbell led the launch of the Dentons inaugural Reconciliation Action Plan in 2012, and has collaborated with Poetry in Action in the convening and co-ordinating of the annual Lilla Sports and Story Telling Festival for Indigenous school students in remote Central Australia. Poetry in Action have played a key role in the Festival since 2014, providing confidence-building theatre workshops for young Indigenous school students.
In 2014 Campbell pioneered a collaborative workshop program with Poetry in Action that was recognised by the Australian Business Arts Foundation.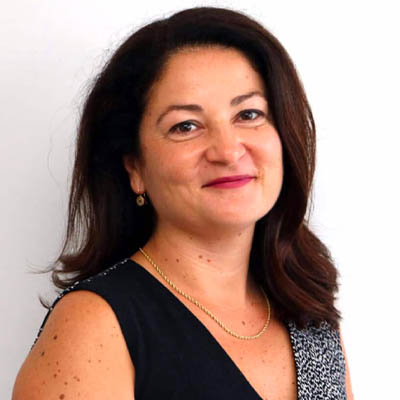 Tilda sikes
BOARD MEMBER
Tilda Sikes currently works as a Communications Manager in the Department of Premier and Cabinet and has extensive experience in the arts and community sector. She has been on the boards of organisations such as Information and Cultural Exchange (I.C.E), Multicultural Arts Alliance, Community Arts Marrickville and the Lemnian Association of NSW. Her professional experience includes working at Belvoir St Theatre, Sydney Festival and Carnivale. She has also produced radio features for Radio National and community stations 2SER and 2RDJ, as well as being a journalist in Athens. She is passionate about community development, advocacy and ICE. Expertise: marketing, communications, governance, management, multicultural arts, community radio, media.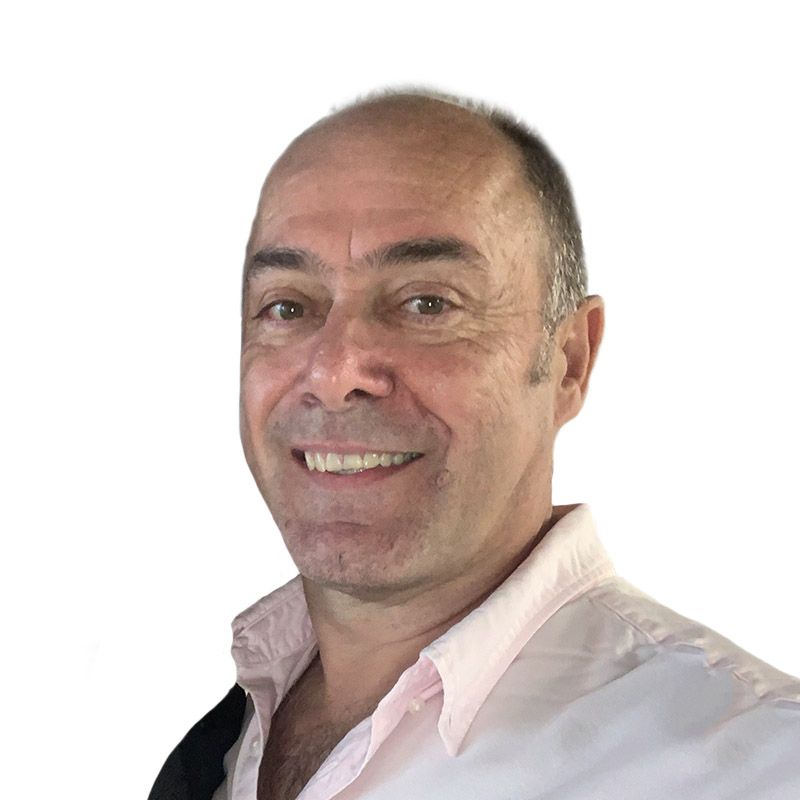 Matthew Abbott
BOARD MEMBER
Matthew Abbott is the Director, Corporate Affairs at global buy now pay later fintech Zip Co, where he advises the company's founders on global media issues, public policy and stakeholder relations. He joined Poetry In Action as a board director in June 2021. Matthew is a seasoned communications executive having provided counsel to the ASIC leadership through the Banking Royal Commission, been an adviser to Westfield founder Sir Frank Lowy and press secretary to Hon Joe Hockey during the Howard Government. Matthew was a financial journalist in London and started his career as a reporter on The Australian Financial Review. He also lectures masters students at Sydney University on political campaigning and stakeholder relations. Matthew has a commerce degree from the University of NSW and a Masters of Public Affairs from Sydney University.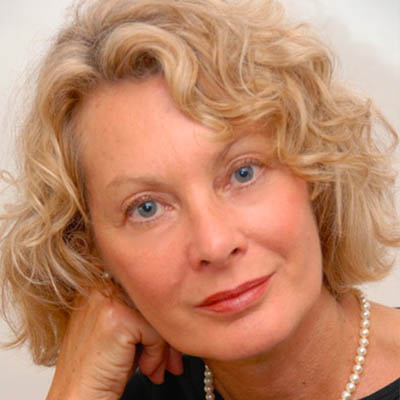 Camilla Rountree
BOARD MEMBER
Camilla has worked in theatre, film and television as an actor and costume designer. From 1994 to 1999 she was Producer of Foundation Events and Associate Producer for Sydney Theatre Company. She has produced large events including the opening of Luna Park Sydney, was Associate Producer for international touring productions, and wrote and toured her own work to Edinburgh Festival and Germany. From 2003 she was the Producer for Riverside Theatres where she programmed and developed, produced and toured productions of new work. In 2016 for NAISDA Dance College she produced the 40th Anniversary Celebration. Camilla is a member of AWG.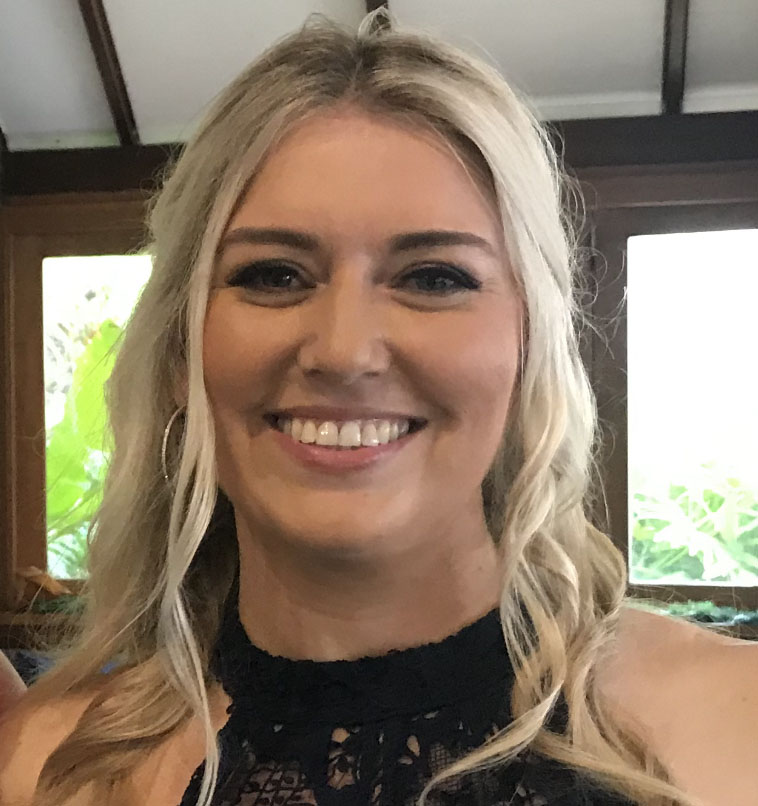 daynah Hamilton
BOARD ADVISOR
Daynah is a sales and marketing guru with an obvious passion and love for the industry. She has a vast network of influential contacts in media and PR and her knowledge of digital marketing has resulted in published works and guest speaking opportunities at numerous events and conferences.
A director of four successful Australian companies and a joint venture partner in two International companies, Daynah's skills for taking businesses to new heights has gained her national recognition in the market.
Her exceptional marketing skills and ability to transform businesses sales practices has seen multiple Australian businesses grow to be the market leaders in their industry.
One of these companies is her own business, DUK Agency. DUK is a digital marketing agency that Daynah started in 2007 and has built over the years to become one of the top digital agencies in Sydney.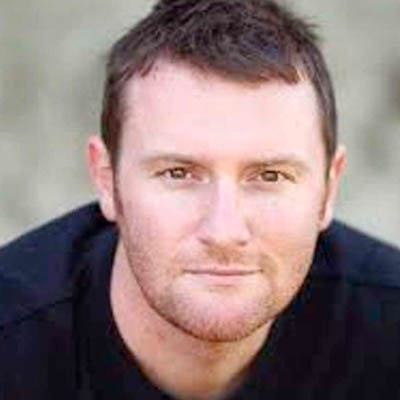 BRYCE YOUNGMAN
CO-FOUNDER AND ARTISTIC DIRECTOR
Drawing upon his extensive industry experience and buoyed by a coffee addiction, Bryce has worked in every capacity at PIA as writer, actor, director, salesman and much more – in doing so energetically steering PIA's growth from its very first production to its status today as one of Australia's foremost and most extensively touring theatre companies for young people.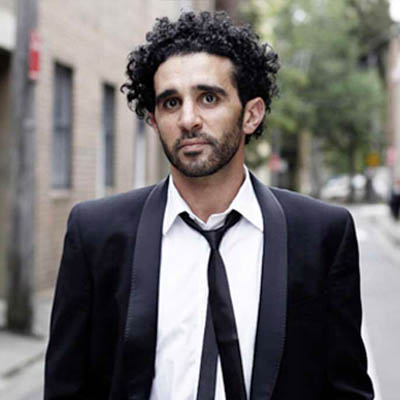 Hazem Shammas
CO-FOUNDER
Following his graduation from WAAPA alongside Bryce, Hazem has appeared in some of Australia's leading television and film productions including Underbelly (2010), (2011), Alex and Eve (2016), and his recent Logie winning performance as Ismail Al-Bayati in the 2018 series Safe Harbor.
Drawing upon the expertise developed through his widely acclaimed creative career, Hazem brings his skills as an actor, producer and writer to his role as one of PIA's co-founders, whilst at the same time continuing to discover and pursue new creative opportunities in the Australian acting industry.
At PIA, Hazem spends his days polishing his Silver Logie whilst at the same time supervising PIA's creative and business activities in areas including marketing and brand management, video production, programming and strategic development.
Our Practice
Poetry In Action endeavours to follow all good practices of governance as set out by the Australian Charities & Not-for-profits Commission and Australia Council's Performing Arts Board:
01
Lay solid foundations for management and oversight
02
Structure the board to add value
03
Promote ethical and responsible decision-making
04
Safeguard integrity in financial reporting
05
Recognise and manage risk
06
Encourage enhanced performance

PIA Timeline Block
Click for options.
Financial Statements
Principal Activities
The principal activity of the entity during the financial year was the touring and presentation of theatrical education productions and learning programs.
No significant changes in the nature of the Organisation's activity occurred during the financial year.
The lead auditor's independence declaration is presented here along with our annual financial statements:
SUpport Us
in spreading the power of words!
Join us on this groundbreaking journey by clicking on the 'donate now' button, or contacting us to enquire about sponsorships or strategic partnerships.