Support Us
In spreading the power of words!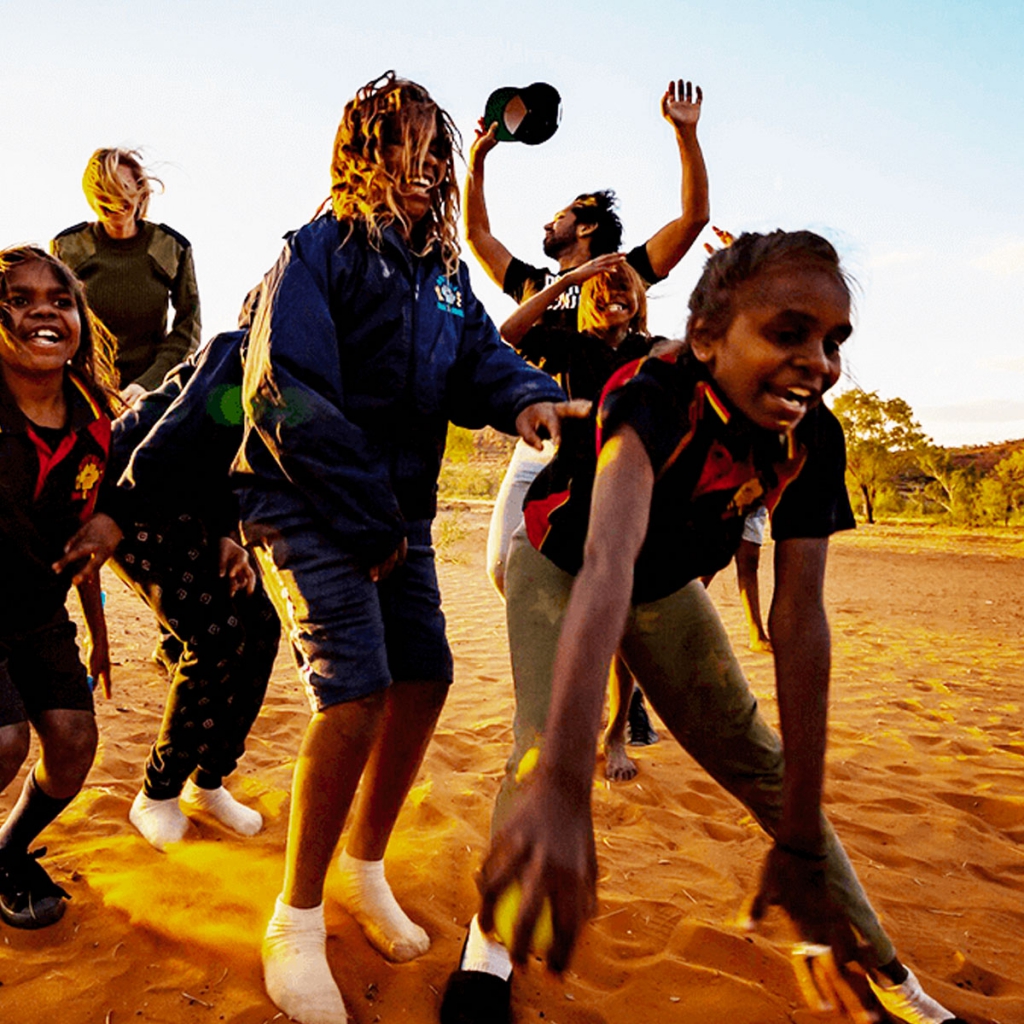 Join us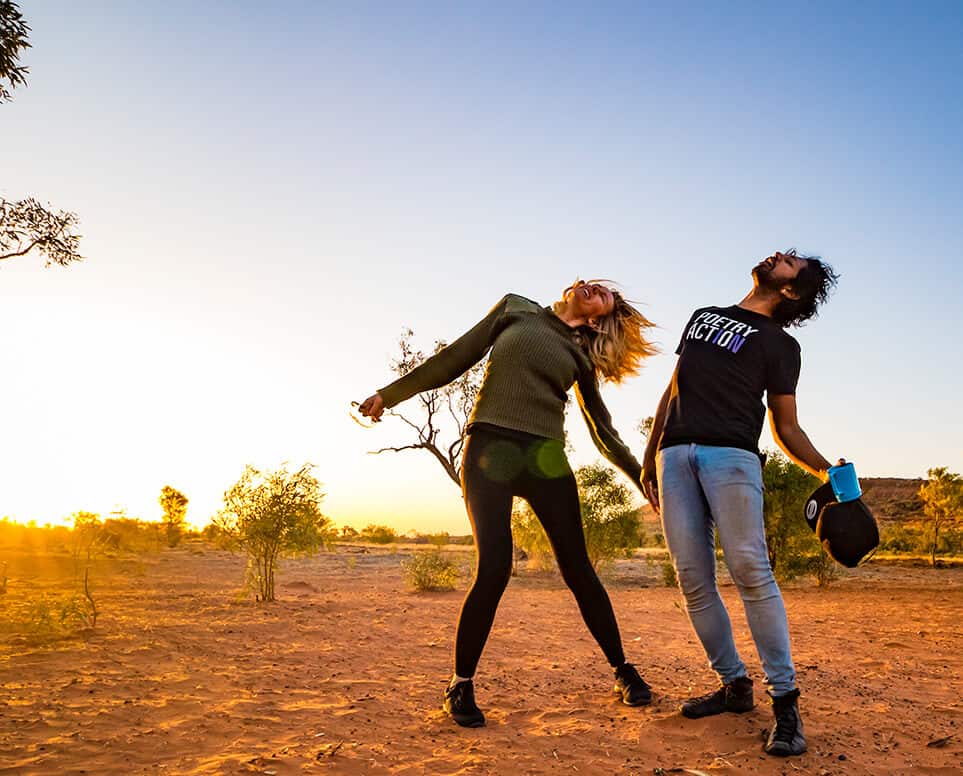 Join the journey
As we embark on an ambitious journey towards bringing poetry to life for 100,000 young Australians each year by 2025, we'd love you to come on board!
With our programs now steadily expanding beyond metropolitan classrooms and well into some of Australia's most remote regions; your generosity and support is more essential than ever before. This has been achieved so far with the ongoing support of The Copyright Agency Cultural Fund, Vincent Fairfax Family Foundation and Matana Foundation.

Together
We have the power to set the world on fire with poetry
Join us on this groundbreaking journey by clicking on the 'donate now' button, or contacting us to enquire about sponsorships or strategic partnerships.