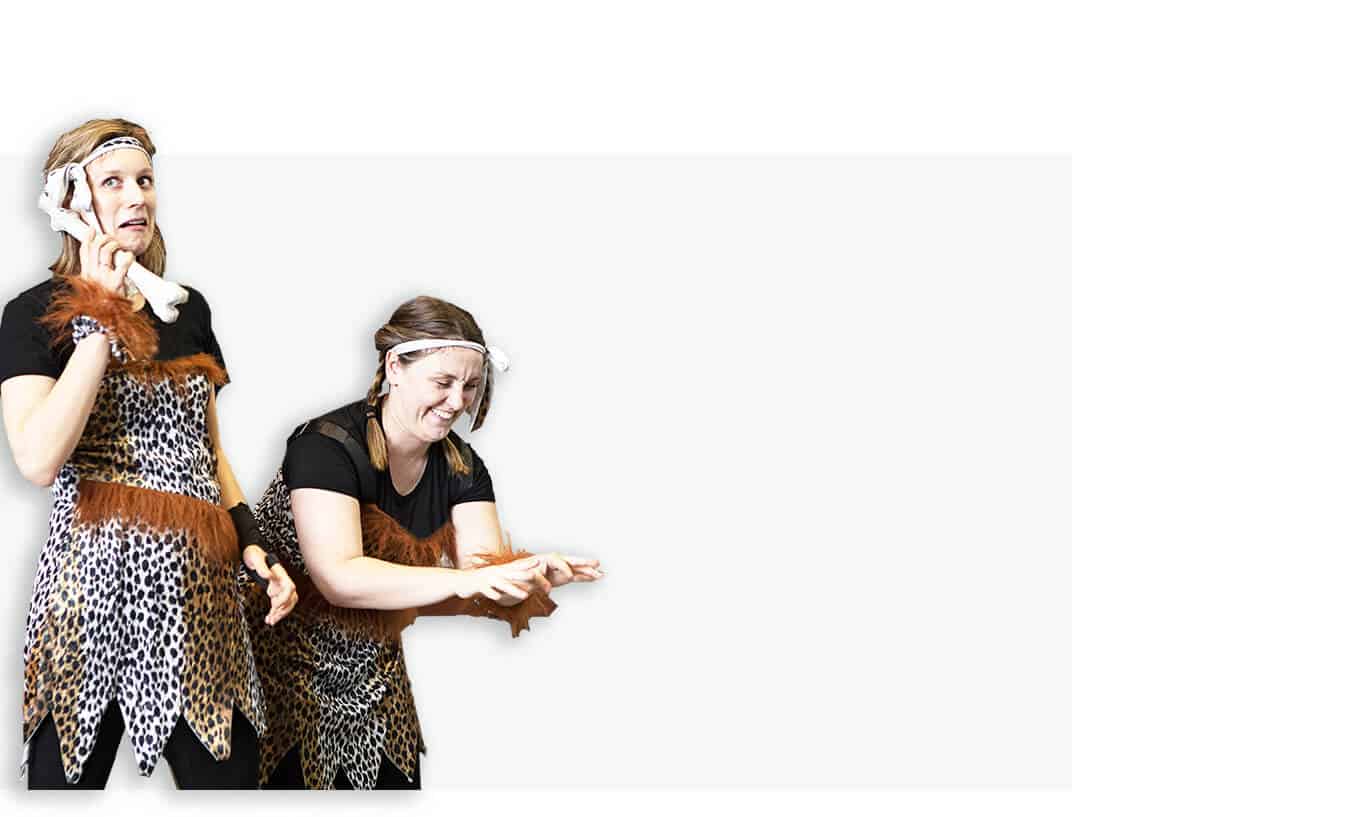 Our Details
Poetry in Action Inc.
NSW: 91 Canal Rd Lilyfield NSW 2040
NT: PO Box 4078, Alice Springs NT 0871
Get in touch
Whether you're an artist looking for a place to extend and express yourself, a budding poet with a sheath of scrap papers, instinct, and inspiration, a teacher looking for the perfect way to bring poetry to life for your students, a supporter of arts, theatre, and education who wants to get behind one of Australia's most dynamic and unique companies…
Want to work with us?
United by a passion for bringing language to life through dynamic performances, our playwrights, creative directors, dramaturges and actors come together every year to create performances and we are always on the hunt for new talent.
If you are interested in working with Poetry in Action please send through your show reel to us using the contact information above.