Unlock the power of words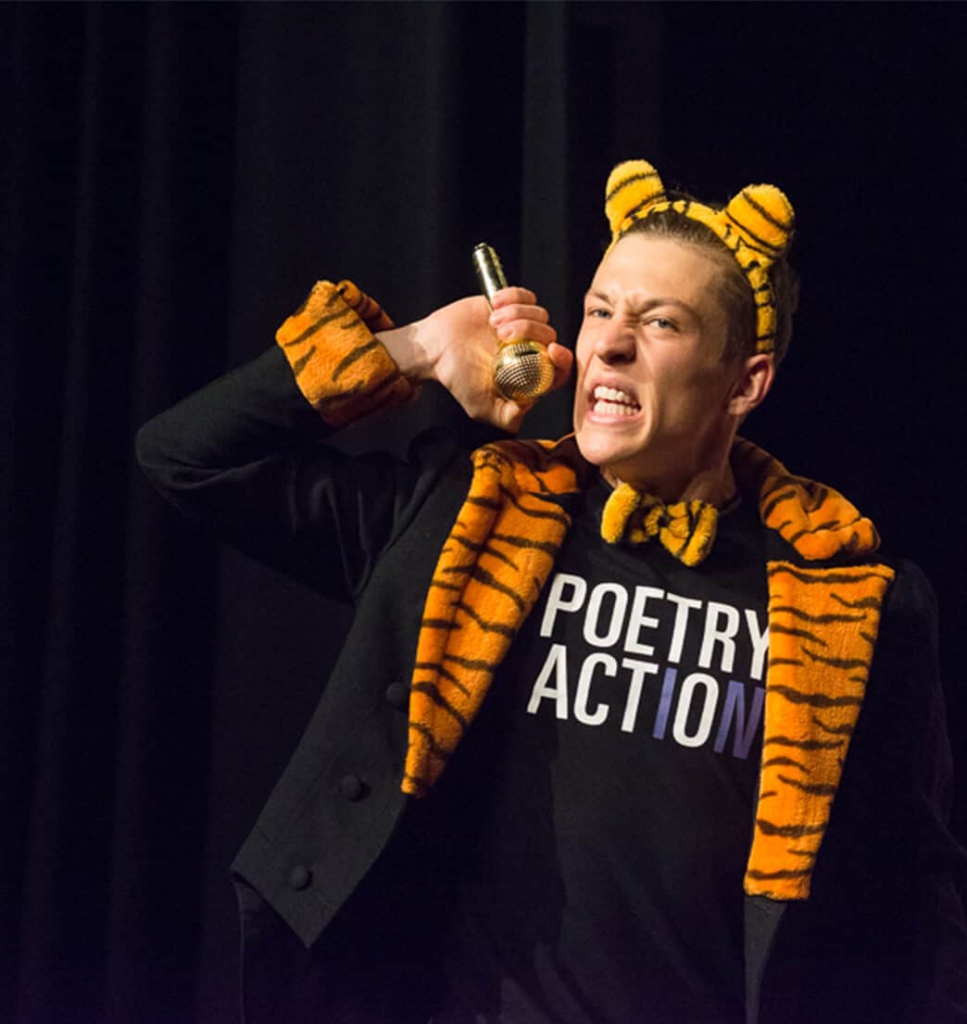 Bringing poetry from the page to the stage
It's time for your students to discover the fun, exciting, and engaging world of poetry!
Join us on a fast paced and wildly entertaining 45-minute journey that presents humorous, dynamic and thrilling perspectives on poetry and literature.
Through our unique interpretations of poetic works ranging from Yeats through to Eminem, your students will emerge with transformed appreciations of poetry and literature, an unprecedented familiarity with poetic techniques, and a newfound enthusiasm for using poetry as a valuable form of self-expression.
Thanks for performing, we really enjoyed Luke Madeline and Zoe. Hope to see you again another time!
@livi.girl2004
Thanks for performing it was so cool!
@mexican_taco23
You were amazing. I was totally dreading coming back to school today, but you guys helped make my day that bit better.
@alipopsie
I had so much fun watching Team Raven today! We laughed until our cheeks hurt and overall it was a fun experience to find out more about poetry!! Thank you guys!
@JND0004
Hey guys, love you so much as friends and good performers and good luck with all your other performances.
@bella.piantadoi685
Thank you so much for performing at St Patrick's Marist College! It was seriously an honour, I'm good at writing so I'm working on a piece to submit this year and thanks for changing the way I see poetry.
@stellsmithxx
Thanks for coming and performing today at NDSHS
@ned_doddridge

Text Slider Block
Click for options.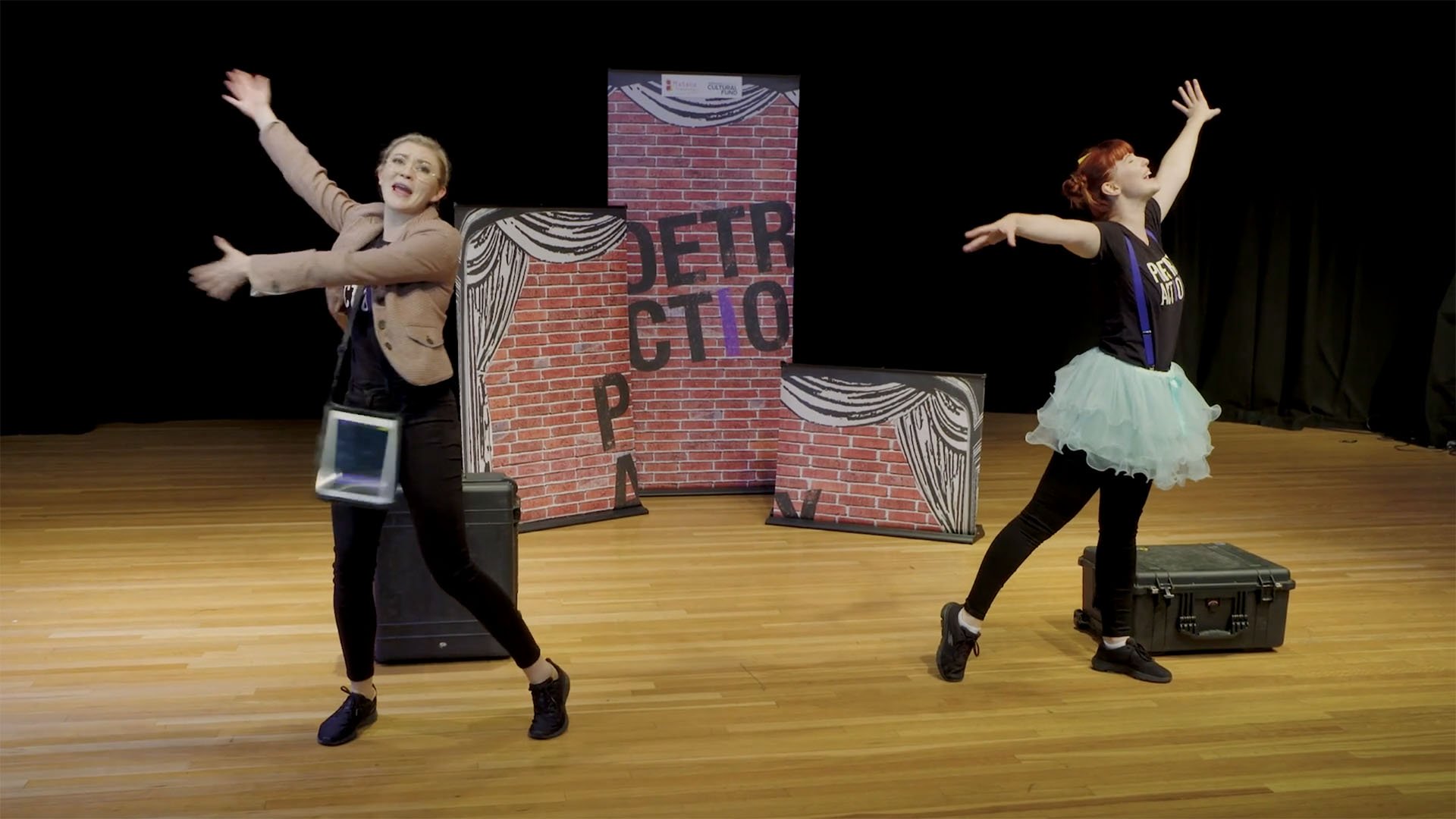 Video Lightbox Block
Click for options.
For the teachers
A performance so full of energy it ignites a new love for poetry in the classroom…
The benefits of our performances also extend well beyond our visit, with all teachers receiving an Educators Pack, enabling the educational opportunities and outcomes offered by our performances to be capitalised upon.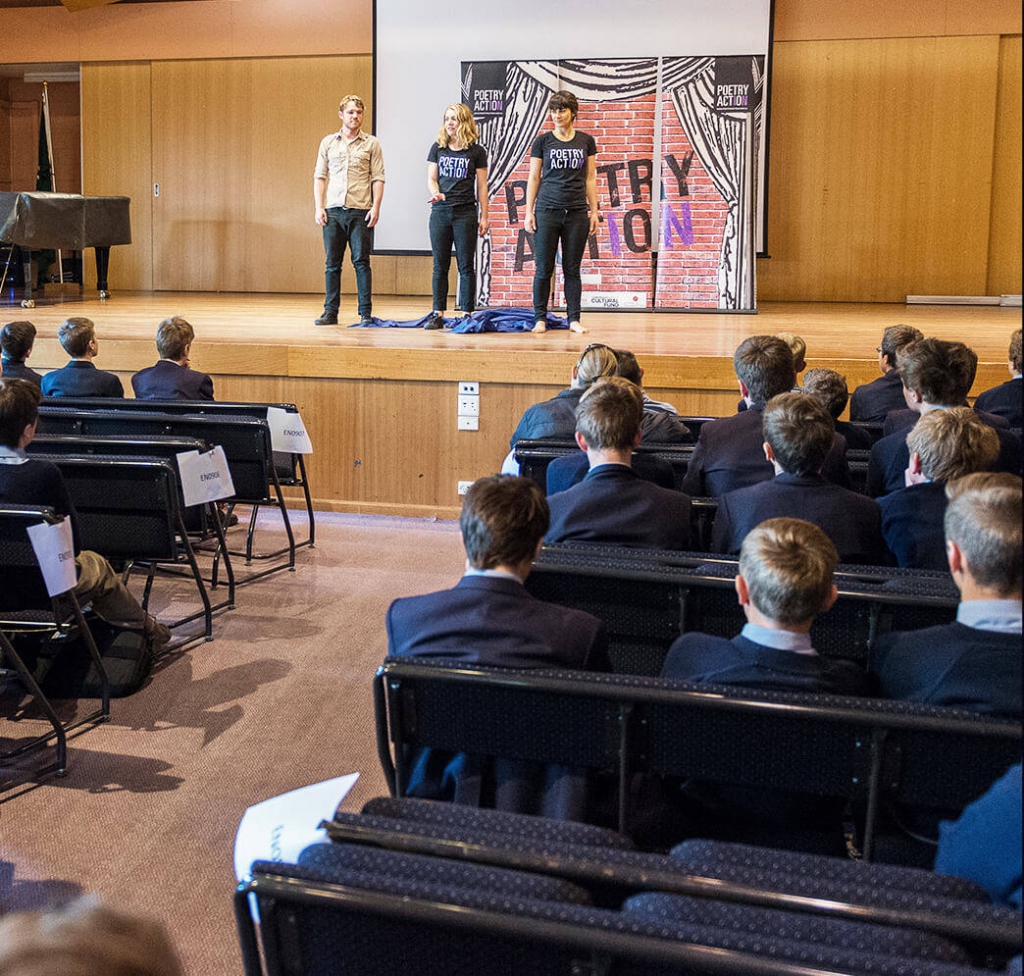 International Performances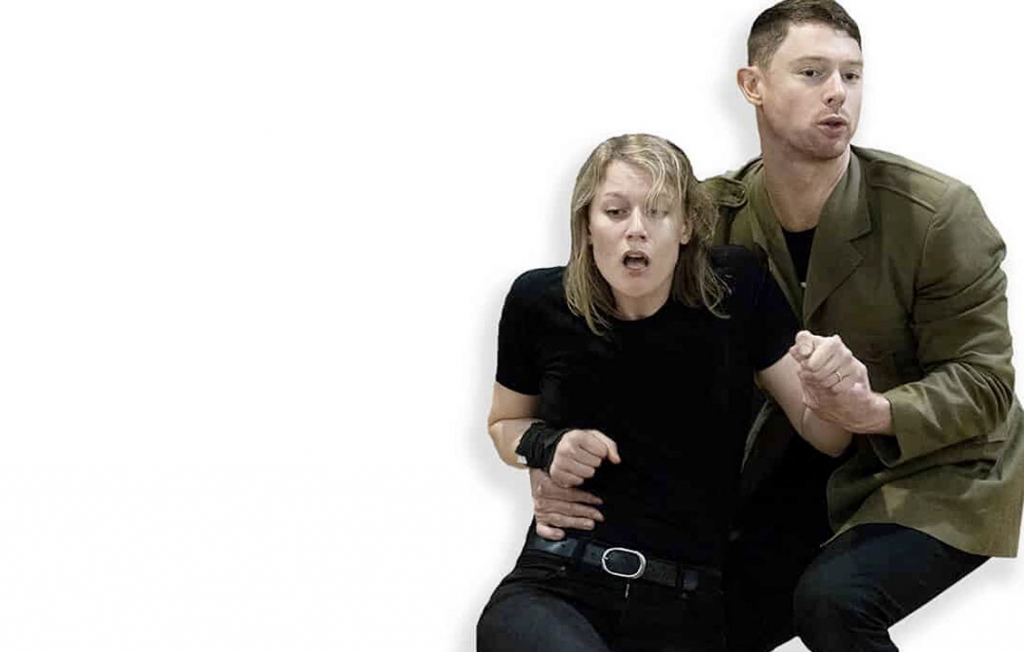 Going Global
For the first time in 2017, Poetry In Action's horizons expanded to New Zealand to a most rousing reception from 6,677 teachers and students across the nation; with the subsequent demand being so strong that it led to the 2018 NZ tour being extended twice!
International tour dates pending 2022, digital available right now.
Contact us today for more information about international shows.
International bookings
LOCATED FROM ANOTHER PART OF THE WORLD AND LOOKING FOR A DYNAMIC POETRY PERFORMANCE?
As our focus turns to 2021, we seek to reach new international horizons in our continued quest to bring the power of words to more young people across the globe.
If you are a teacher located internationally and are looking for a way to energise and transform your students' poetry studies – we're here to help! No matter the distance we have our digital performances available for all. Contact us by clicking on the link below.
Contact us today for more information about international shows.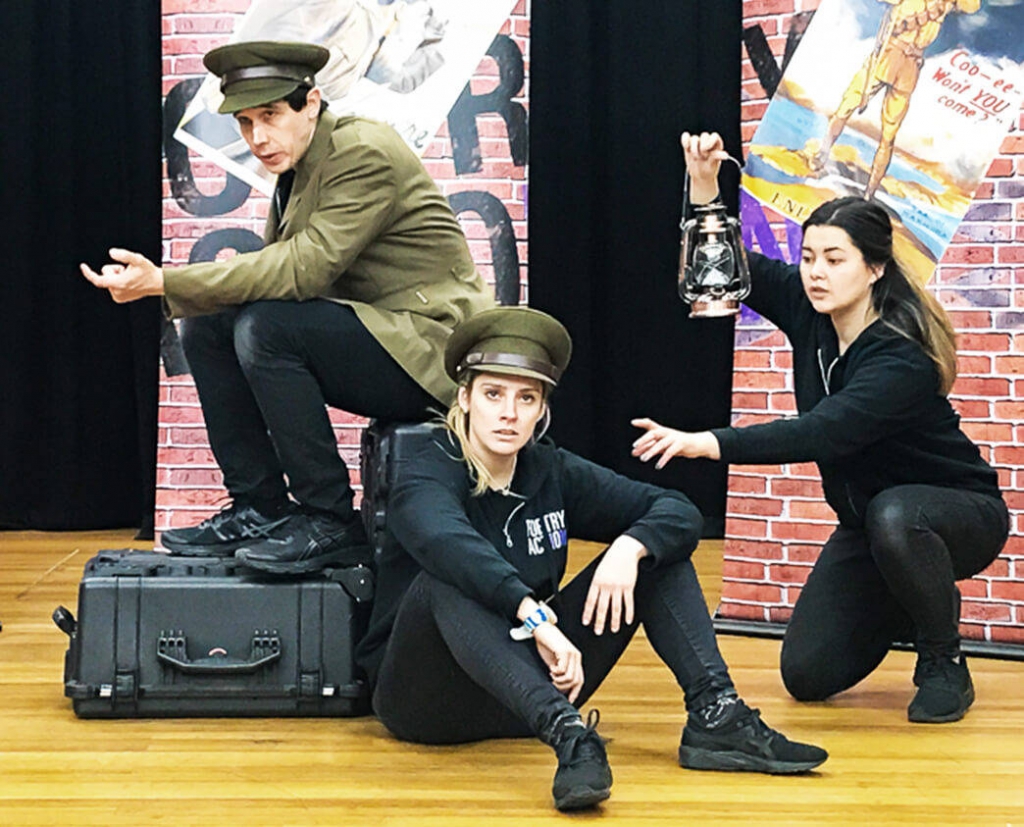 Poetry On Your Screen
Can't wait to get in on the action? Poetry In Action is now offering digital shows that you can access from home. Click below to find out more.