Poetry In Action…
Bringing poetry
to life through
performance
Unlocking the power of words
Poetry In Action is an innovative touring theatre company with an enduring dedication to unlocking the power of words in a way never seen before in Australia.
From isolated students in remote Central Australia through to the upper echelons of corporations, PIA is dedicated to unlocking the power of words for everyone.
Our dynamic mode of theatre has seen our emergence as one of Australia's most extensively travelled theatre companies, with our expanding geographical footprint now bringing poetry to life for thousands of young audience members across metropolitan and regional Australia, New Zealand and Hong Kong.
As we enter our fifteenth year in 2021, our teams are excited to continue discovering more horizons than ever before! Will you join us?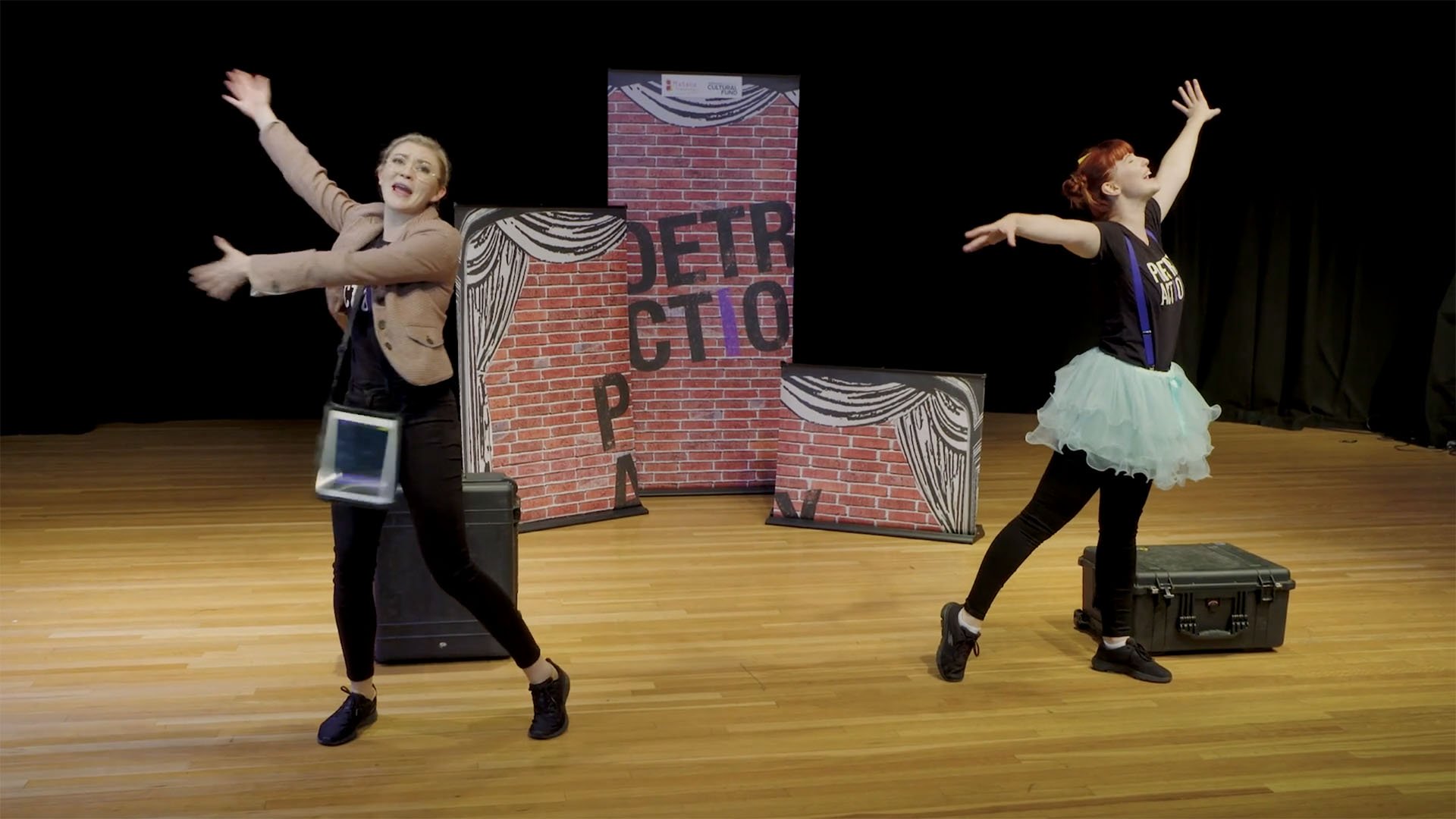 Video Lightbox Block
Click for options.
EDUCATION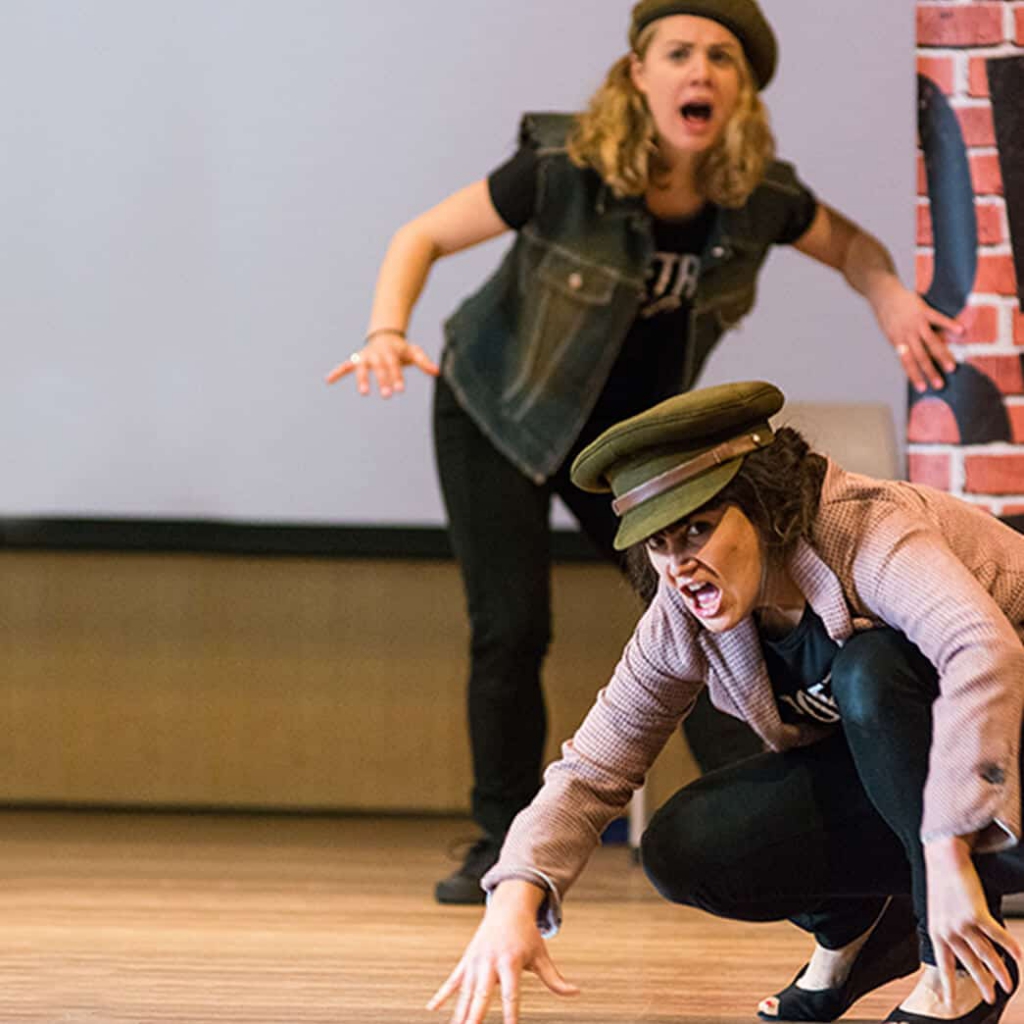 Digital Shows
Thanks to the team at Big Spin productions and Actors Centre Australia, our performances are now available to stream in classrooms and households across Australia & New Zealand due to the current social distancing restrictions. We hope you and yours are staying healthy, hopeful, and safe during this difficult period. The show must go on, we hope you enjoy!
School Shows
Experience the joy and wonder of poetry brought to life in your own schools across Australia. Since 2006 Poetry in Action's landmark education program has broken down barriers between poetry and modern audiences while also building bridges between contemporary poets and their storied predecessors. Our four live theatre shows will leave your students inspired, confident and filled with inspiration.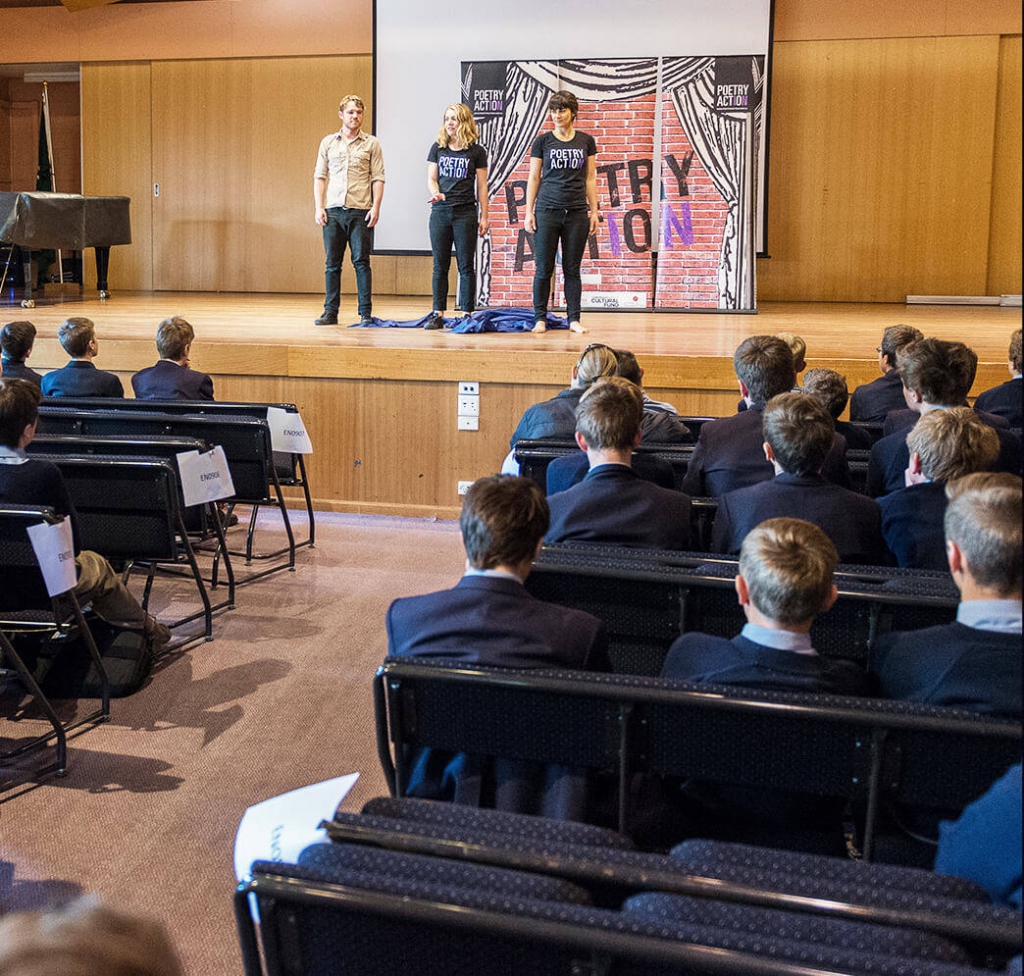 PROFESSIONAL LEARNING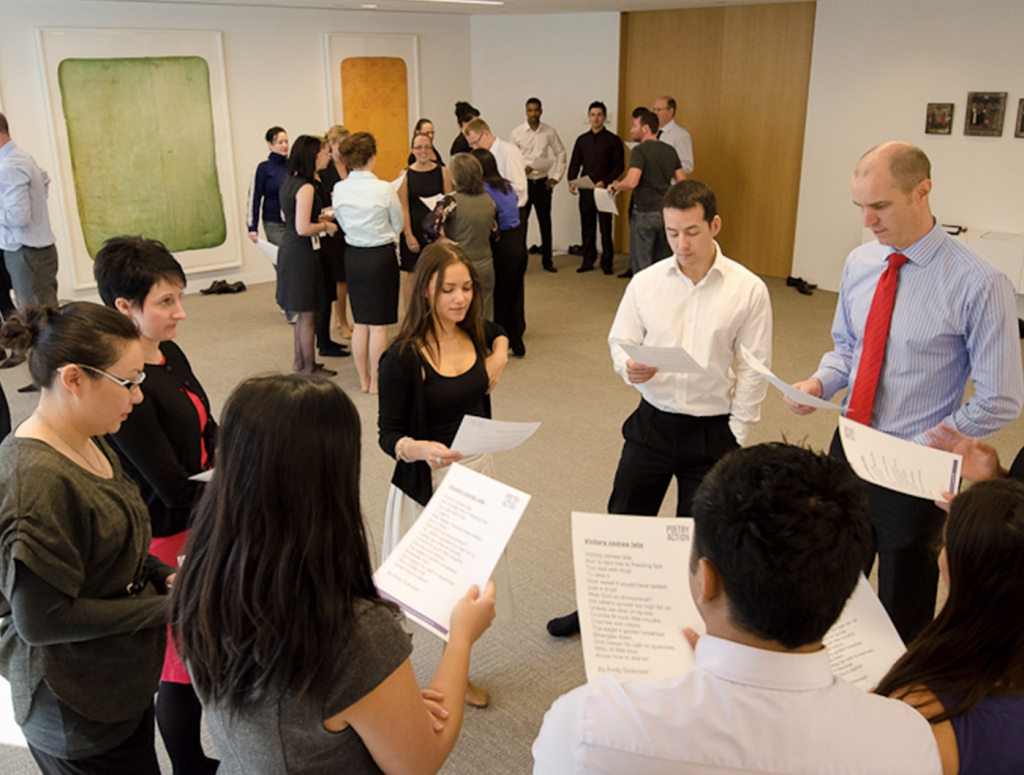 For Business
As masters of poetry, theatre and the spoken word, PIA's key artists have many years of focussed, practical experience in performance, poetry and text skills, rhetoric, theatre-making, team building and much more. Our program is aimed at challenging the way you , your employees and colleagues think, speak and communicate. Offering fresh insights into how they can maximise their potential.
For Teachers
We let you into our rehearsal room to show you how PIA artists prepare some of Australia's most compelling educational learning. We will provide you with a step by step process to rediscover your own passion for teaching poetry as well as tips and tricks for harnessing performance techniques to further engage your students in experiential learning.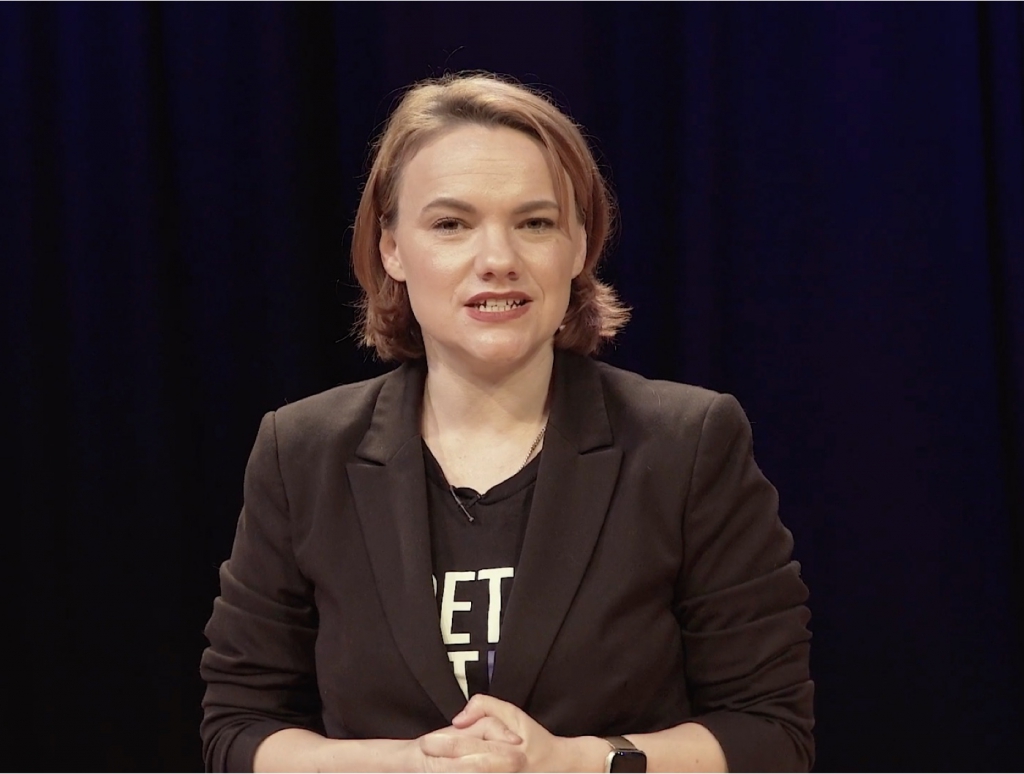 Acknowledgment of Country
Poetry In Action acknowledges the Gadigal people of the Eora nation who are the traditional custodians of the land on where Poetry In Action is based. We pay respect to the Elders past and present, and all Aboriginal and Torres Strait Islander peoples.
Poetry in your Inbox
Subscribe now for occasional, awesome emails from Poetry in Action.