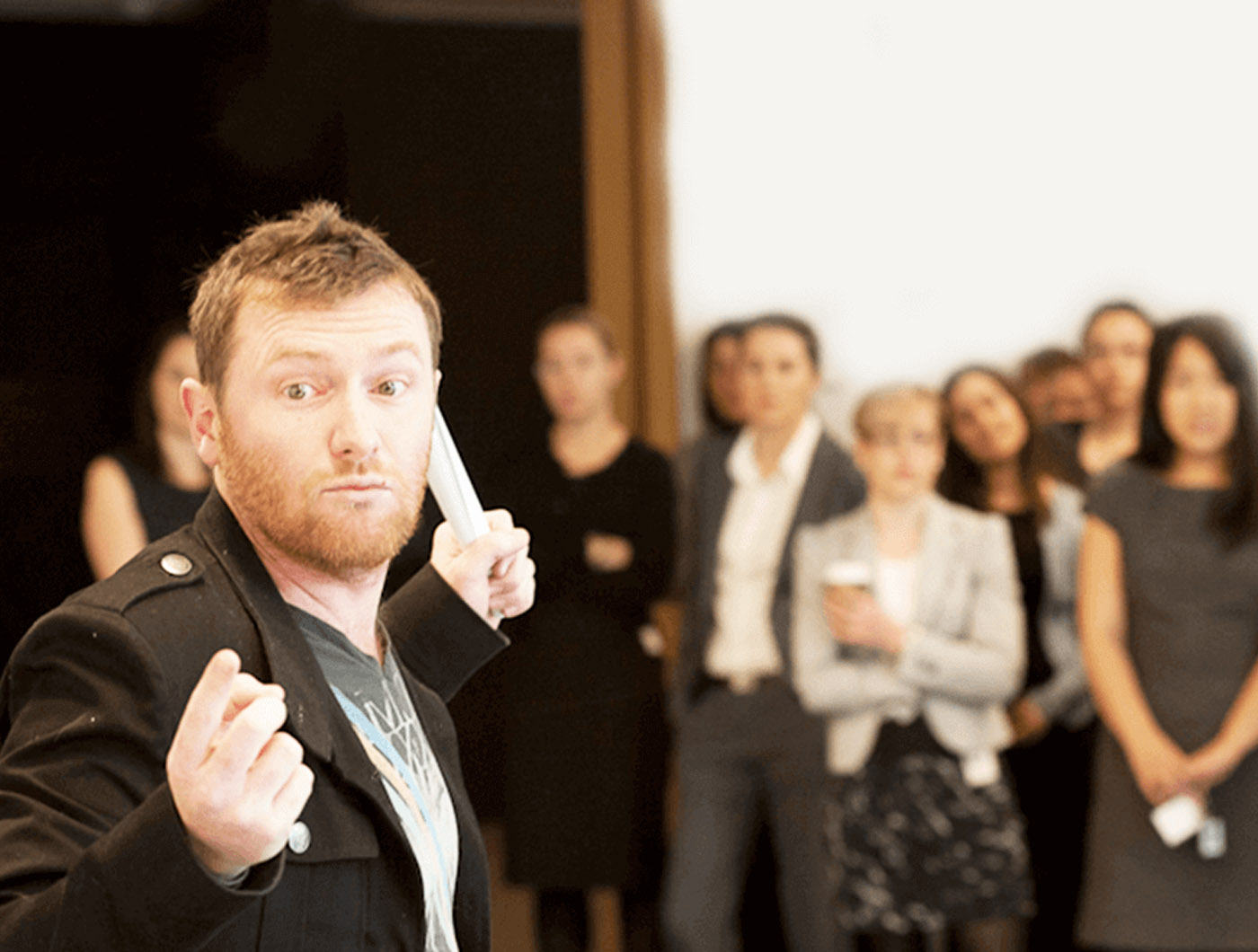 Poetry in Your Workplace
Poetry In Action (PIA) one of Australia's most widely seen theatre companies, is offering its insights and inspiration to businesses accross Australia through it's Power of Words program.
Our Packages
THE WHY
THINK DIFFERENTLY
As masters of poetry, theatre and the spoken word, PIA's key artists have many years of focussed, practical experience in performance, poetry and text skills, rhetoric, theatre-making, team building and much more.
Our program is aimed at challenging the way you , your employees and colleagues think, speak and communicate. Offering fresh insights into how they can maximise their potential.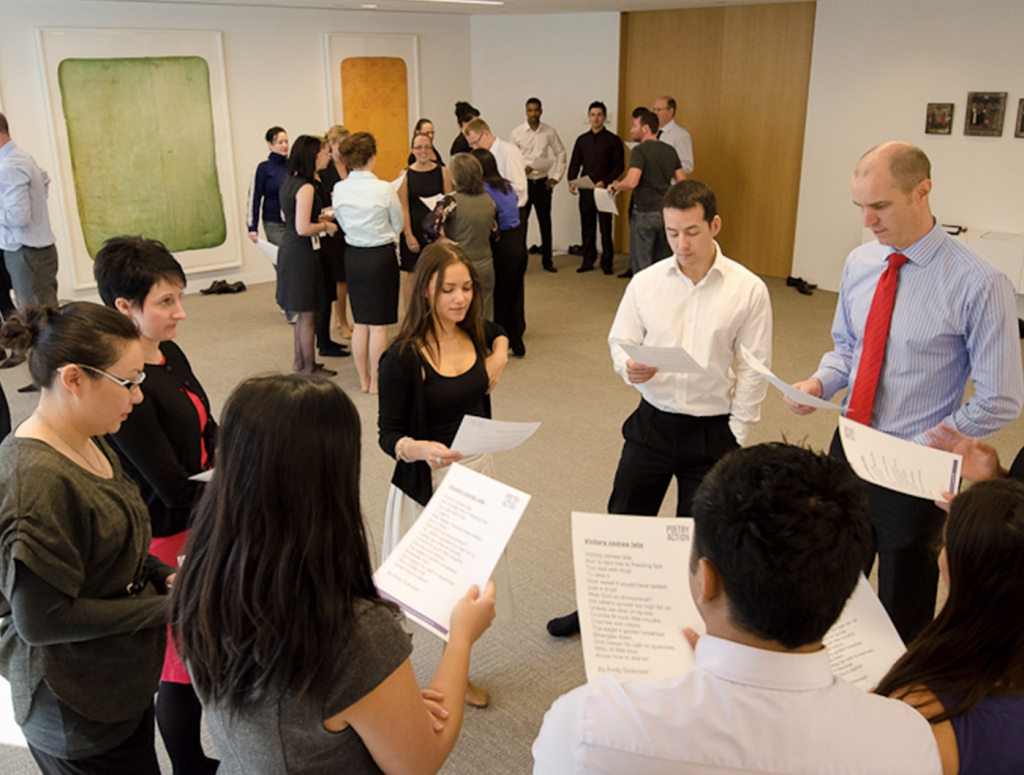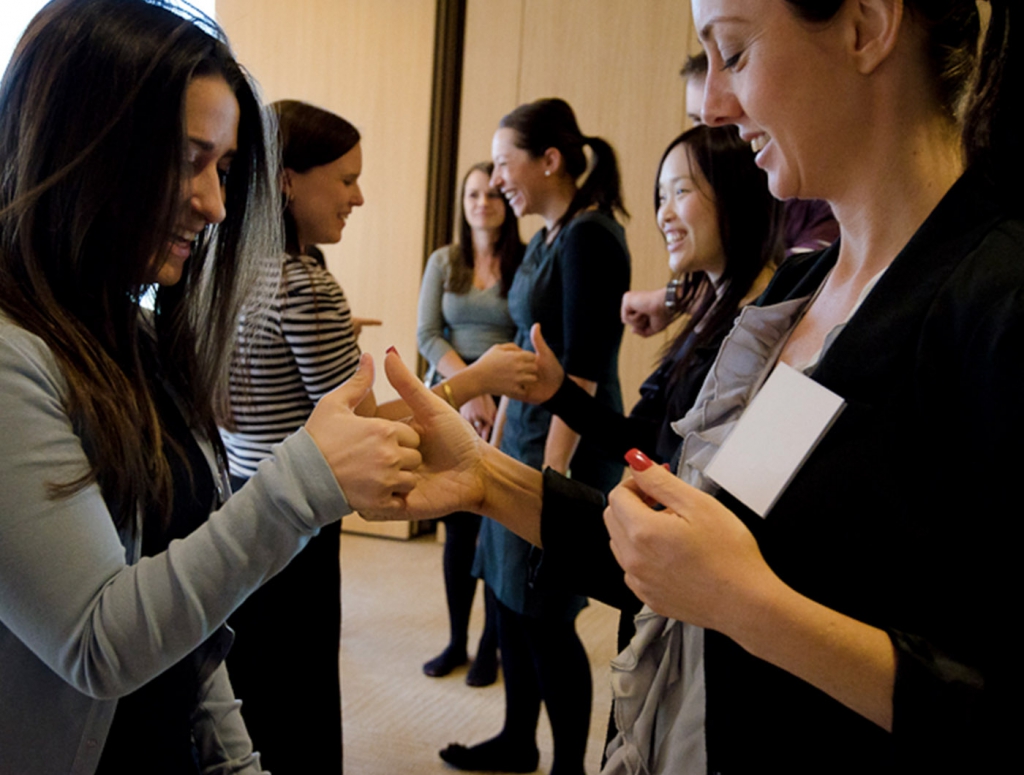 THE POWER OF PERFORMANCE
WHAT TO EXPECT
A typical program includes:
Warm up/icebreaker
Tension release exercised
Vocal technique masterclass
Language workshop
Vocal health best practice
Debrief and question time
Your Instructors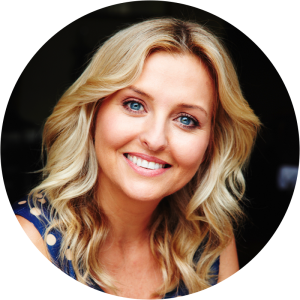 NATASHA MCNAMARA
For the past 15 years, Natasha has taught C-Suite executives from the likes of Google, AMP, Louis Vuitton, Macquarie Bank, Facebook and Twitter the art of speaking with confidence. Through her business, Speak Easy, Natasha educates how to communicate with passion and lead with influence.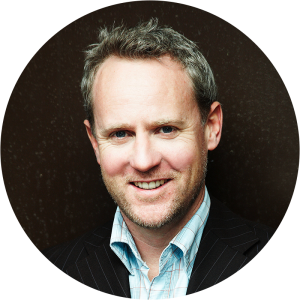 JO TURNER
Sydney based actor, director, writer and communications coach, Jo Turner brings a diverse and unique mix of skills to the PIA Corporate team. He is a graduate of Melbourne University (Psychology/Economics) and the Ecole de Théåtre Jacques Lecoq in Paris, which specialises in movement and improvisation.
Poetry On Your Screen
Can't wait to get in on the action? Poetry In Action is now offering digital shows that you can access from home. Click below to find out more.