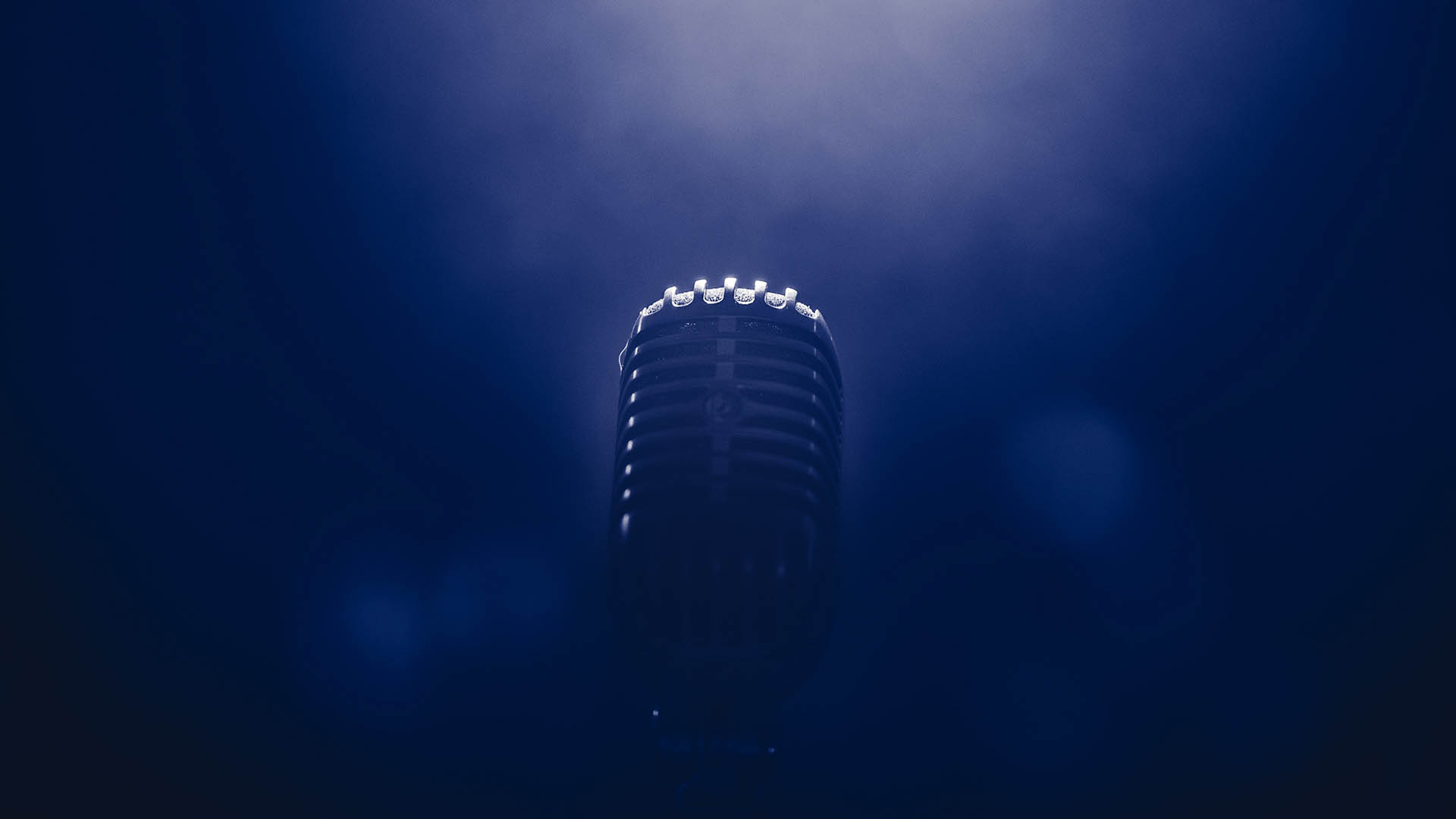 Our 2021 Artists
Team Nightingale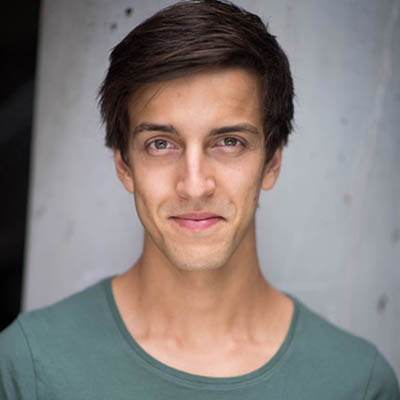 TOM
TEAM NIGHTINGALE
Tom is a physical performer and actor who has been performing on stages for the last 7 years. Starting off in circus and physical theatre while he was studying in Bathurst, Tom performed at a national youth circus festival with companies such as Stalker Physical Theatre company and Patch Theatre Company. After moving to Sydney, Tom focused his efforts on acting, performing for multiple indie theatre companies including playing one of the lead characters in Slaughterhouse at Belvoir Street Theatre. He also wrote, produced and performed a successful season of his own show Let Me Motivate You at Sydney Fringe Festival in 2019.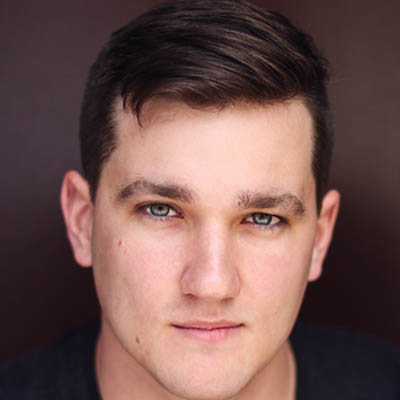 James
TEAM NIGHTINGALE
A Gentleman from the bush, James was raised on a farm in North Queensland. There he learned everything from riding horses and motorbikes to whip cracking, marksmanship and fixing machinery. His father owns a fireworks company and his first show was in the ensemble for the Townsville-based TheatreiNQ's production of Richard III.. He then worked and trained there for a number of years. Upon graduating WAAPA in 2018 with a Bachelor of Fine Arts (Acting), he has worked for Secret Squirrel Productions, The National Portrait Gallery and TheatreINQ. An avid swashbuckler with ongoing training from Nigel Poulton, Andy Fraser and SADFi (Society of Australian Fight Directors Inc.)
His hobbies include Dungeons And Dragons, camping and cooking.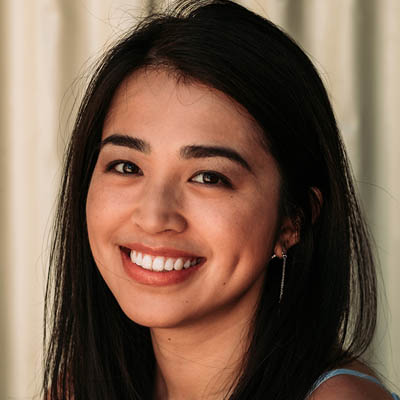 Chrissy
TEAM NIGHTINGALE
Chrissy is a singer-songwriter, actor and dancer. She studied music at the Australian International Conservatorium of Music along side short acting courses at ACA, NIDA, the Hubstudio and The Actors Action Academy. In 2016 she composed the songs and also hosted the kids TV show "Preschool Play" which was produced in Calgary, Alberta. In 2017 her script and song work in her webseries rap-musical "Hustle Street" won an art grant from Blacktown Arts Council and has gone into further development. Since then she has written and produced the webseries "How to Write Your Soul" and short film "Chocolate and Coffee" which was a finalist in the Blacktown Arts film festival.
Team Raven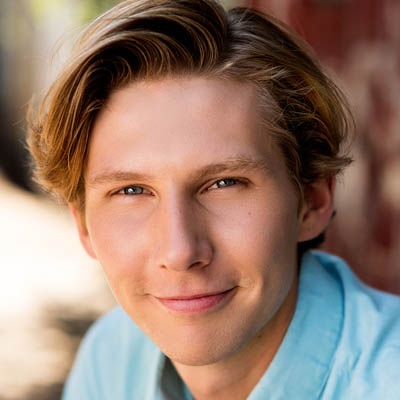 Edward
TEAM RAVEN
Edward grew up on the southern coast of Victoria flanked by the ocean and the bush.
He is a graduate from the Victorian College of the Arts (BFA Acting 2018). His theatre credits while training include Trigorin in 'The Seagull' (dir. Budi Miller), Moses/Bailey in 'The Skin of our Teeth' (dir. Dean Bryant) and Hastings/Murderer in 'Richard III' (dir. Budi Miller).
Last year Edward performed in 'Broken River' (dir. Richard Murphet) at La Mama theatre, 'The Pillowman' (dir. Tim Parsons-Yarrow) at Shenton performing arts centre and 'Blitz' (dir. Ebony Rattle) at The Alex theatre
Notably he has featured in the short films 'The Ghoulies' (dir. Harrison Lane) Winner of Best Film at the 2018 Student & Young Filmmakers Feedback Film Festival and 'Sammy the Salmon' (dir. Jake Shannon) which has appeared in the BFI London film festival, Flickerfest, Lorne Film Festival, Melbourne Queer Film Festival and numerous festivals in the U.S. His other film credits include the web series' 'Winging it' (dir. Sarah Burrial), 'Undergarment Odysseys' and the short film 'Meantime' (dir. Matthew E Thomas)
Edward hopes to climb the tallest mountain on each continent and his favourite bird is the Kakapo.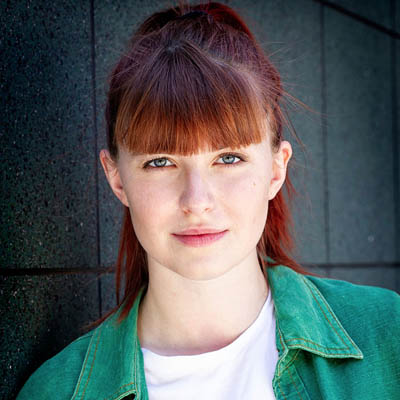 EMMA
TEAM RAVEN
Emma has recently graduated from Actors Centre Australia. While studying their she has had the pleasure of performing in such roles as Dabby Bryant in Our Country's Good (dir. Adam Cook), Iphigenia in The Oresteia (dir. Gale Edwards), Agnes in The Pretty Pretty… (dir. Troy Harrison), Katherine in Love's Labour's Lost (dir. Jennifer West), a performer in Love and Information (dir. Olivia Hall-Smith), Jeremy in Love for Love (dir. Anthony Skuse) and Jeanie in Fat Pig (dir. Francesca Savige). Emma also had the great pleasure of working on radio pieces with 2SER as well as a radio drama, playing Gwendolen Fairfax in The Importance of Being Oscar (dir. Maeliosa Stafford). Emma has a great love for movement from her years of dance training and has in productions choreographed movement pieces for actors.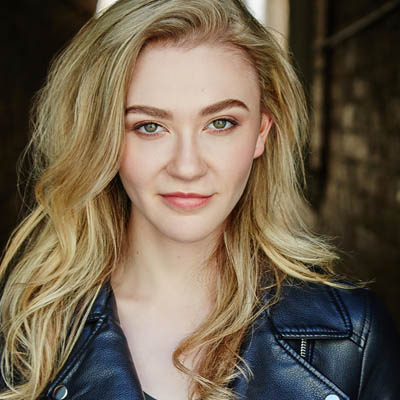 JESSIE
TEAM RAVEN
Born and raised in Newcastle, Jessie grew up with a passion for the performing arts. She received a Bachelor of Arts (Acting), after training at the Western Australian Academy of Performing Arts. In 2019, Jessie starred in the short film 'Ghoul Power', which premiered at Event Cinemas George street as part of the SF3 and is now featured as in-flight entertainment on Etihad airways. Her recent theatre credits include, 'Anna' in 'Ginger. Black. Brunette. Blonde' with the Company of Rogues, 'Van De Maar Papers' with Ratcatch and a cabaret soloist in 'Anything You Can Do', which she also co-wrote and produced. Her highlights at WAAPA include: 'Gwendolen Fairfax' in 'The Importance of Being Earnest, 'Jacques' in 'As You Like It' and 'Elizabeth' in 'Holy Day'. Other film credits include 'Joey' in WA Screen Academy's 'FILCH' and the female lead in the music video 'Mediocre Frequency'.
Prior to WAAPA, Jessie also trained at the Actors Centre Australia in 'The Next Step Program'.
Jessie is thrilled to be a member of Team Raven as part of Poetry in Action's 2021 tour!
Want to join?
NOW HIRING FOR 2022
United by a passion for bringing language to life through dynamic performances, our playwrights, creative directors, dramaturges and actors come together every year to create performances that further PIA's artistic mission to Redefine poetry as a performance medium. Contact us to find out how you can be involved!