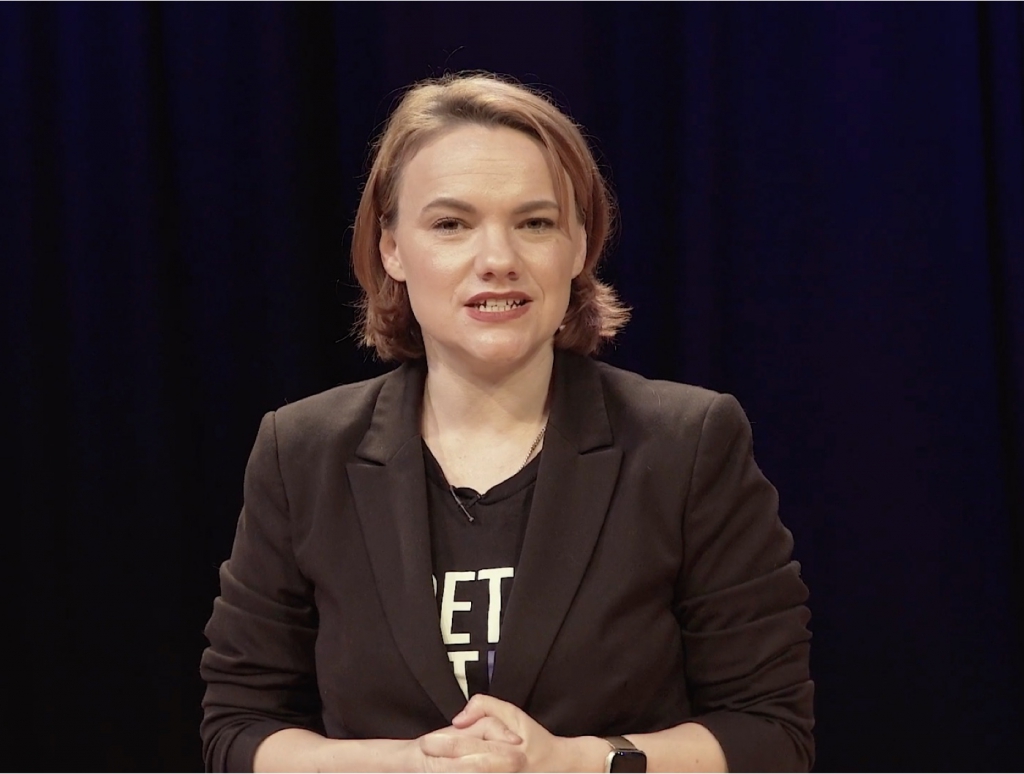 Teach
Poetry In Action in YOUR classroom
Poetry is at its best when it is in action, and Poetry in Action's professional development program will help you get the words off the page and into your students' bodies and minds.
The Details
WHAT'S COVERED?
Content and Duration
The online program provides 1.5 hours of video content, a supporting information pack to read alongside each module, and a summative assessment quiz. In total, the program comprises 2.5 hours of professional development.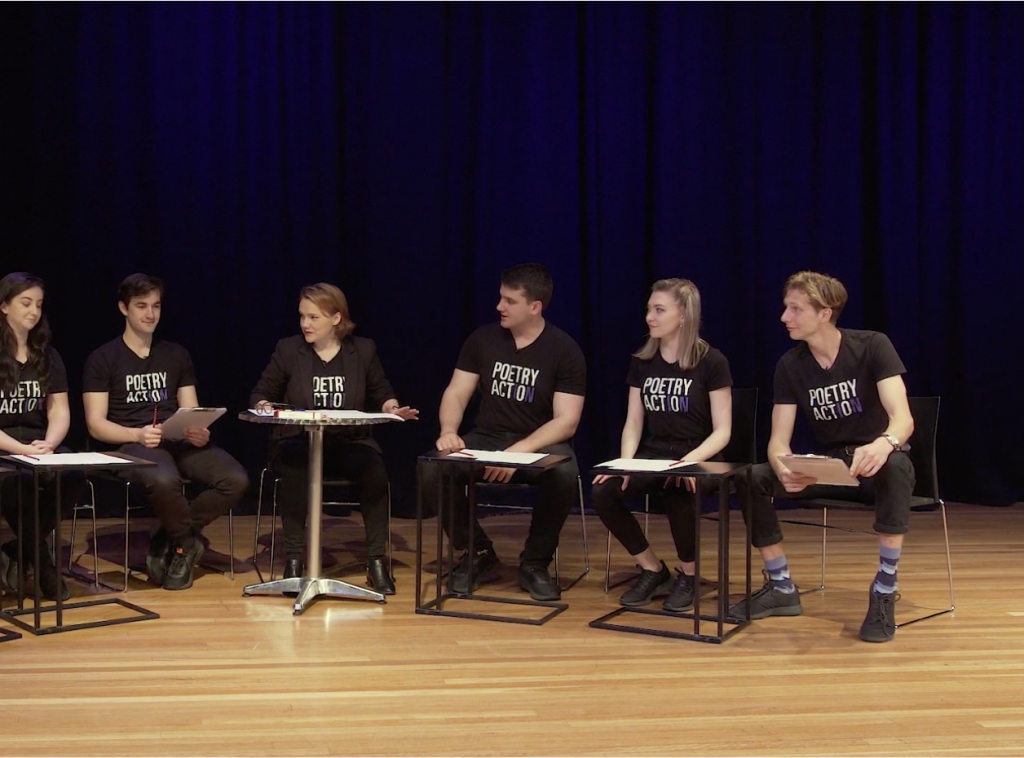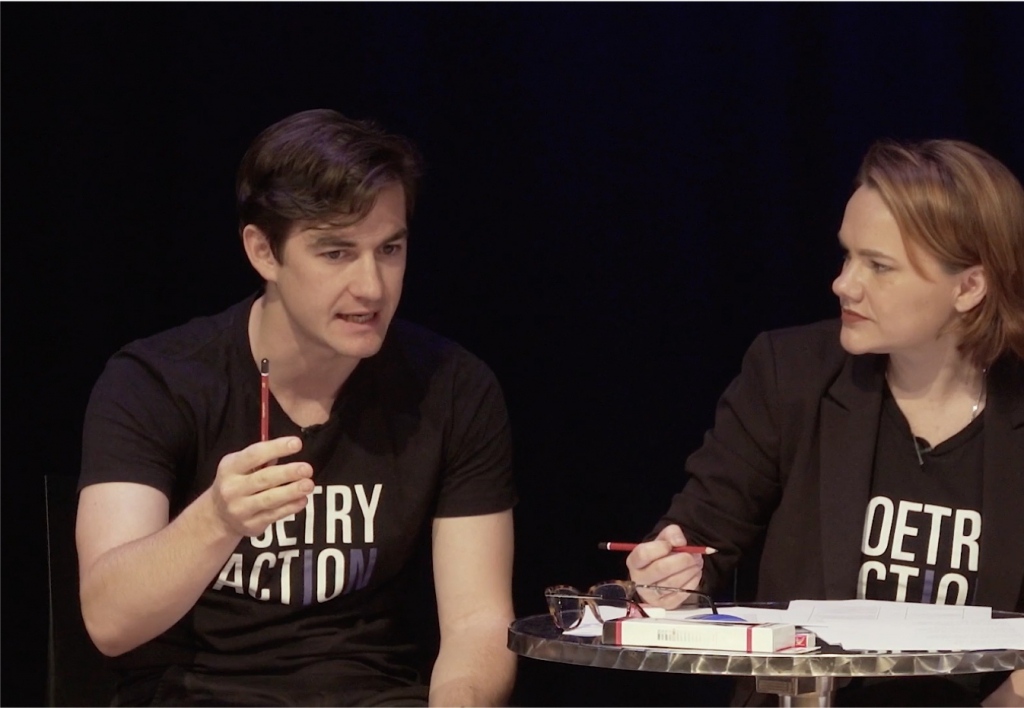 WHAT'S COVERED?
Professional Standards
The program addresses the following Professional Standards:
2.1 Content and teaching strategies of the teaching area
2.2 Content selection and organisation
1.2 Understand how students learn
1.5 Differentiate teaching to meet the specific learning needs of students across the full range of abilities
WHO IS IT FOR?
Participant Profiles
The program will suit teachers of English and Drama from Graduate to Lead. English teachers will learn theatre-making techniques to enliven their teaching of poetry. Drama teachers will learn strategies to incorporate complex verse texts for performance and support literacy development in their classrooms.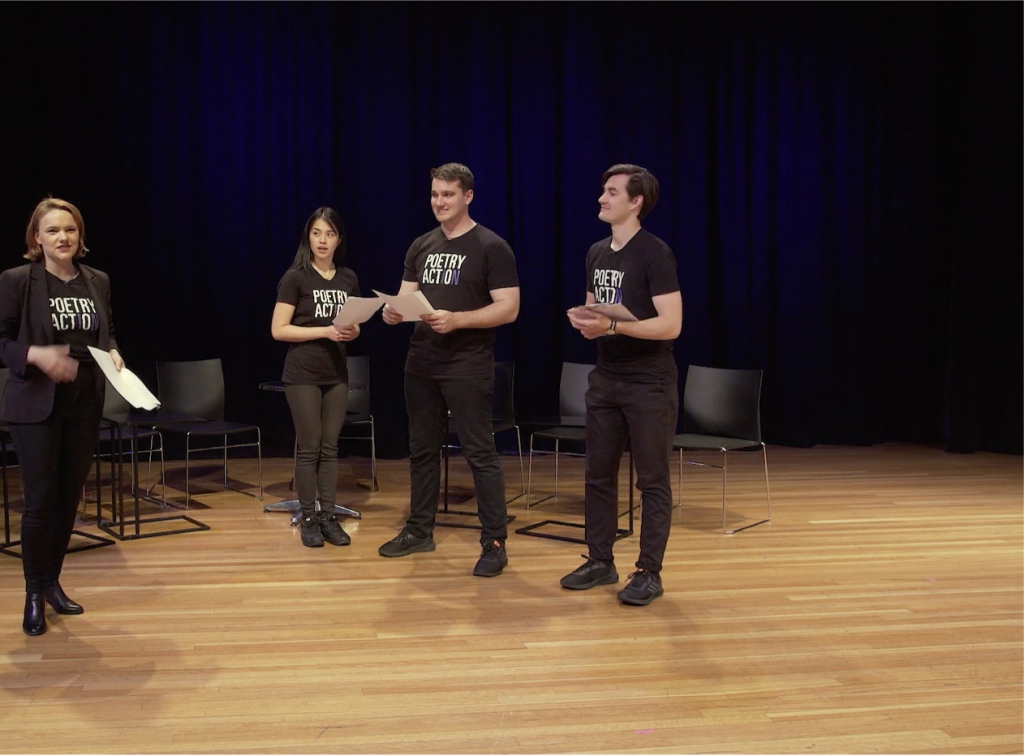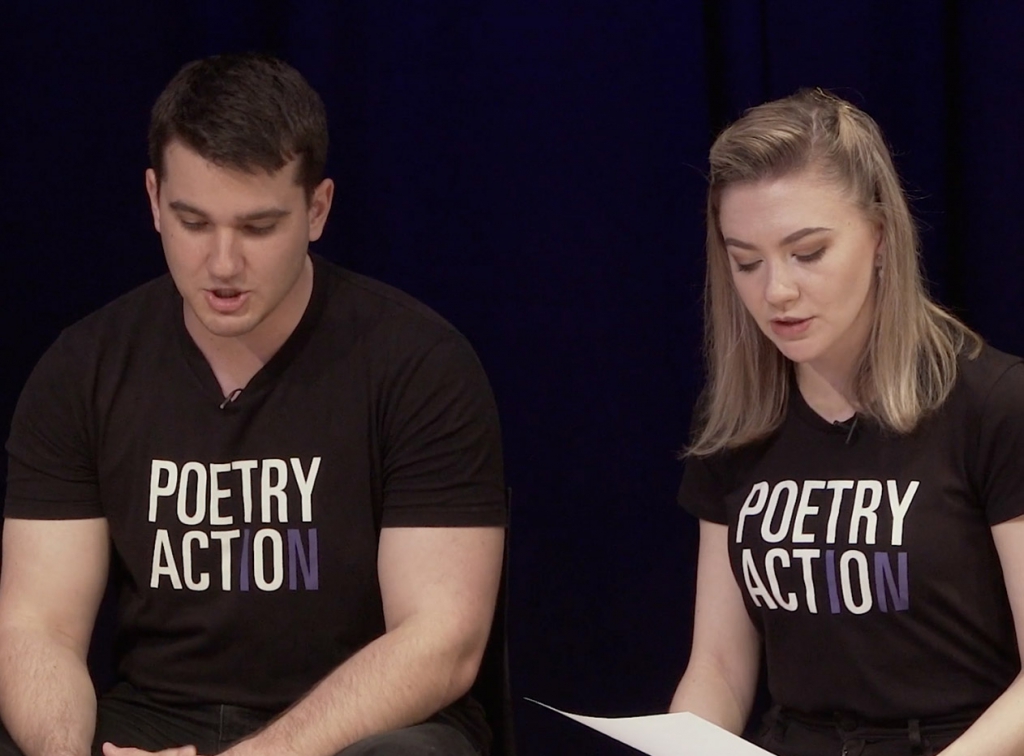 THE RESULT
Outcomes
Teachers understand the aural and musical nature of poetry, and performance approaches to the textual clues to the music
Teachers can use, model, and teach vocal choices to illuminate meaning in poetry
Teachers can use physicalisation exercises to reveal structure in poetry
Teachers can devise varied means of expression of knowledge to harness student strengths
Bring PIA
To your school
Interested in bringing Poetry In Action to your school? Get in touch today to find out more about tour dates and make a booking.