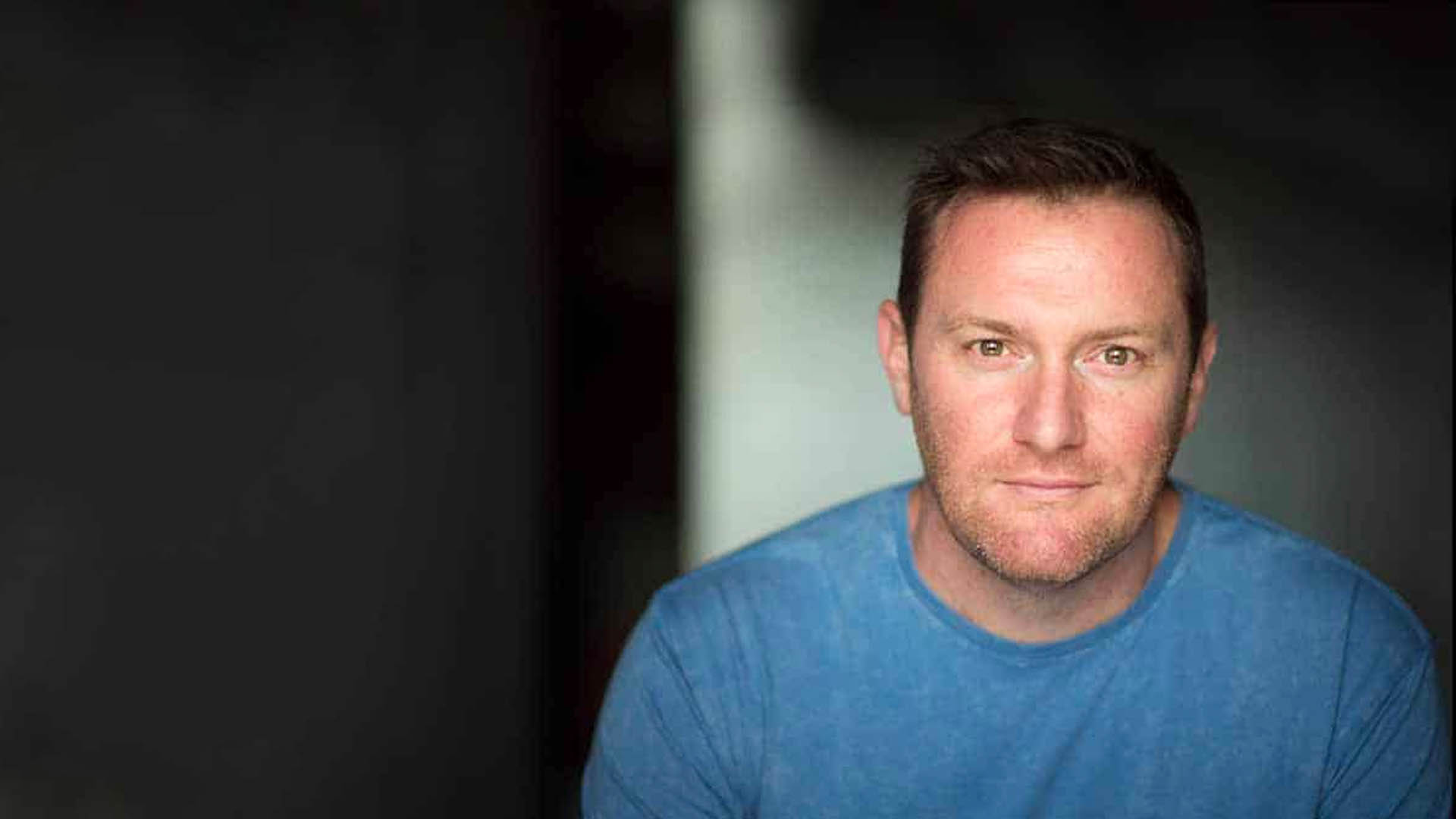 Our Team
Meet the Crew
Bryce Youngman
CO-FOUNDER AND CREATIVE DIRECTOR / COFFEE SNOB
As a professional actor and writer, Bryce injects his passion for poetry into all PIA productions. Since his 2001 graduation from the West Australian Academy of Performing Arts (WAAPA), Bryce has worked on various productions with many widely acclaimed theatre companies including Bell Shakespeare, Griffin Theatre Company, Darlinghurst Theatre Company, La Mama, Sport For Jove, and Parramatta Riverside.
For his starring role in the one man show Death in Bowengabbie written by Caleb Lewis and directed by Matt Edgerton, Bryce received stellar reviews and a sold out season at the 2014 Melbourne Comedy Festival; a resounding success that resulted in an encore national tour in 2016.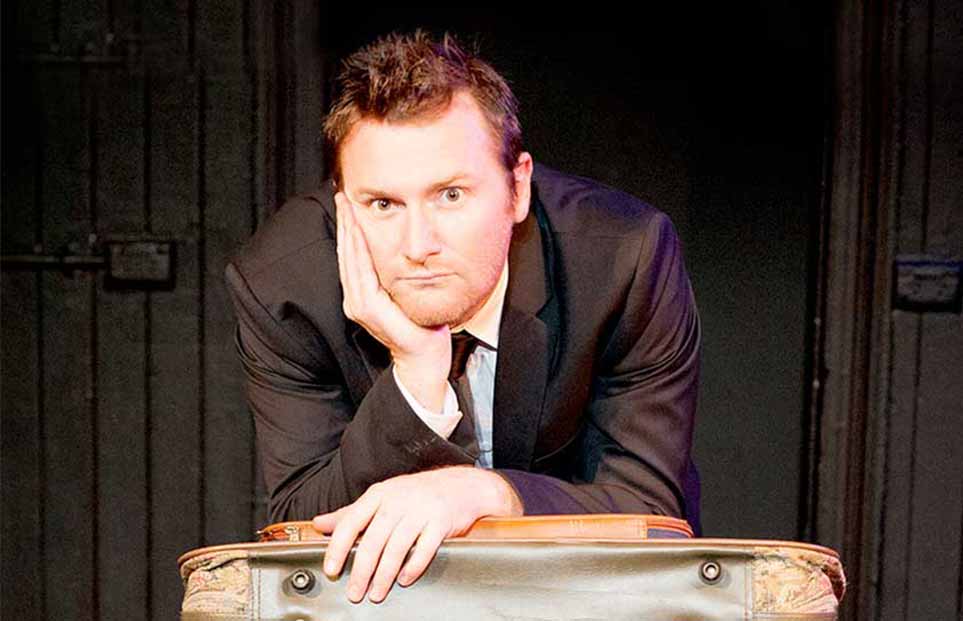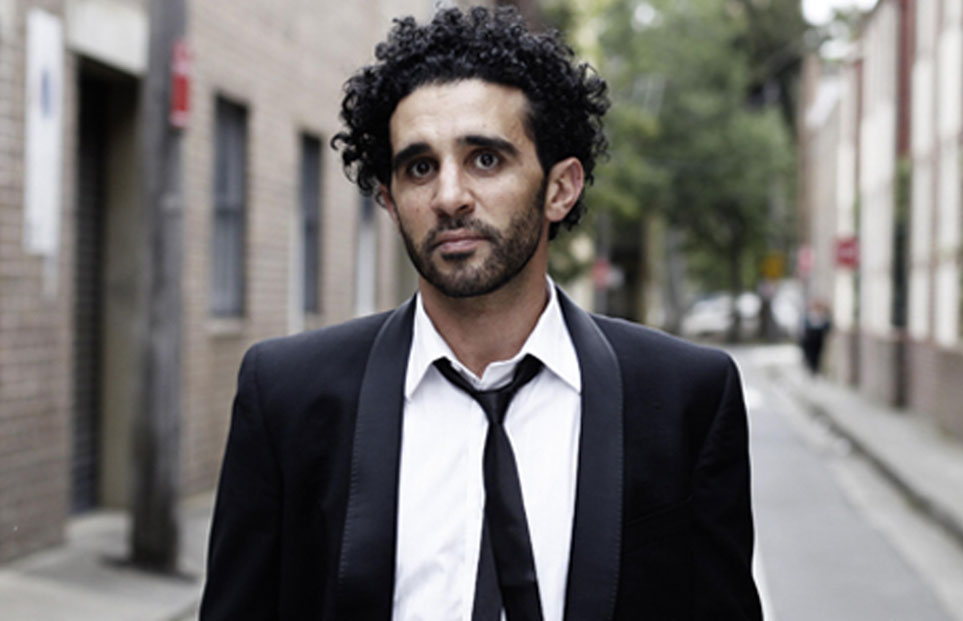 HAZEM SHAMMAS
CO-FOUNDER
Following his graduation from WAAPA alongside Bryce, Hazem has appeared in some of Australia's leading television and film productions including Underbelly (2010), (2011), Alex and Eve (2016), and his recent Logie winning performance as Ismail Al-Bayati in the 2018 series Safe Harbor.
Drawing upon the expertise developed through his widely acclaimed creative career, Hazem brings his skills as an actor, producer and writer to his role as one of PIA's co-founders, whilst at the same time continuing to discover and pursue new creative opportunities in the Australian acting industry.
Monika Pieprzyk
GENERAL MANAGER / ARTIST
Monika is the General Manager of Poetry In Action. Since joining the organisation in 2017, she has had the pleasure of watching PIA grow to become an international organisation and reach more students than ever before. She is also an artist, writer and theatre maker in Sydney having studied both a Bachelor of Arts and Diploma in Theatre Studies, Film Studies and Acting from UNSW and the Actors Centre Australia. She has performed her own work across the Festival circuit – Sydney Fringe, Bondi Festival, CrackX Newcastle and has collaborated with other companies such as Q Theatre, Joan Sutherland Performing Arts Penrith, Green Door Theatre Co. and Griffin Theatre Company. She is very passionate about multimodal theatre and cross-cultural dialogue within the performing arts space.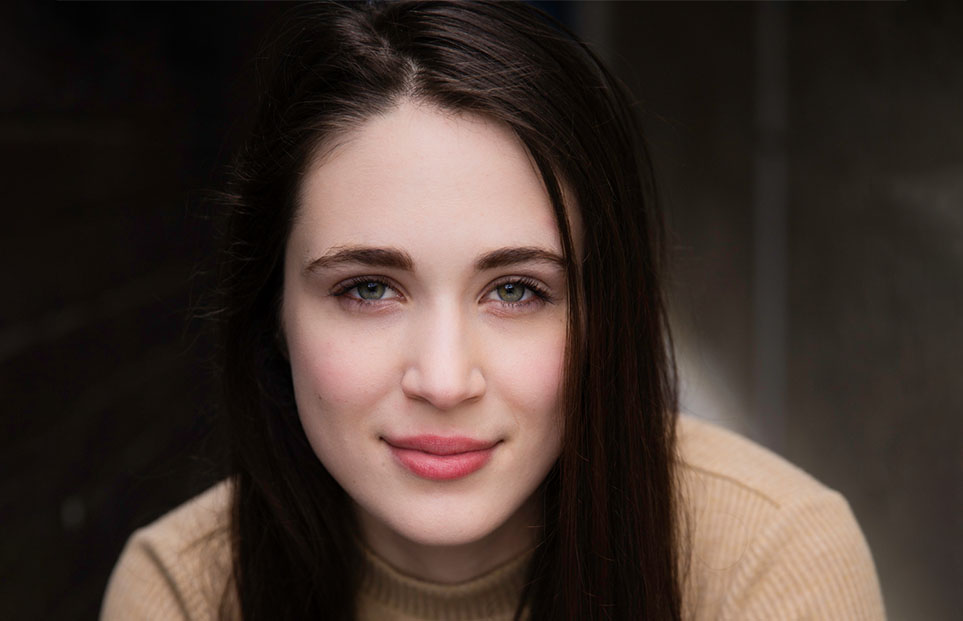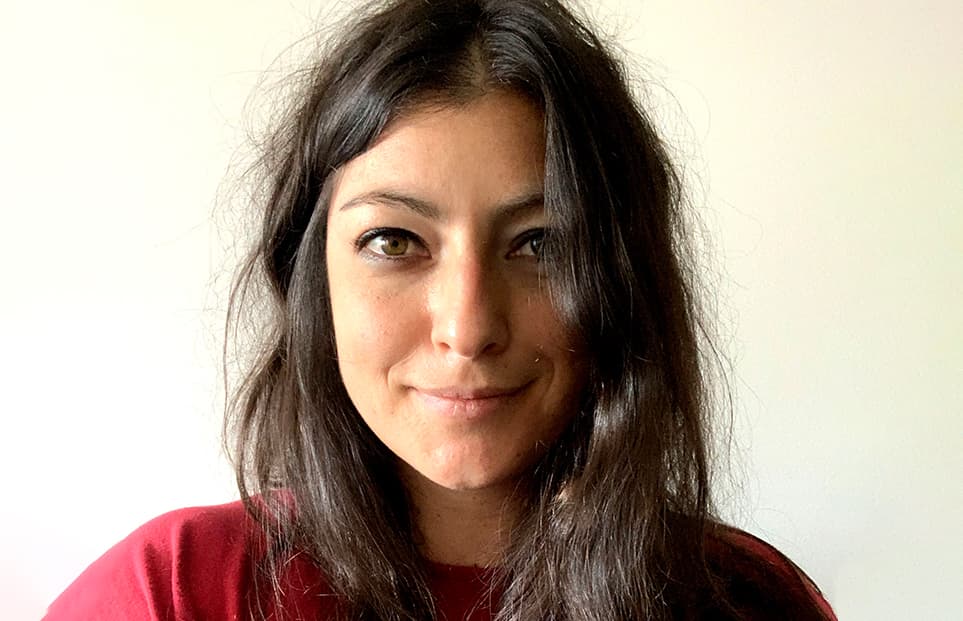 EMMA SCOTT
PERSONAL ASSISTANT / VEGETABLE ENTHUSIAST
Emma started her career in Graphic Design after studying and completing her Diploma in Graphic Design after school. Following her time in various design jobs she found herself working in the Engineering and construction sector as a Travel coordinator and site administrator for a total of 8 years. Wanting to get back to her artistic and creative roots Emma then started with PIA in August 2018 as Personal Assistant to Bryce Youngman . She has also been involved in designing PIA's marketing over the past 3 years as well as overseeing Travel coordination of both teams tours and general administration duties. As part of the PIA Team, it is a pleasure of hers to see the company thrive and grow to reach more young people each year and to work with such passionate, professional and creative people.
MEET OUR ARTISTS
United by a passion for bringing language to life through dynamic performances, our playwrights, creative directors, dramaturges and actors come together every year to create performances that further PIA's artistic mission.