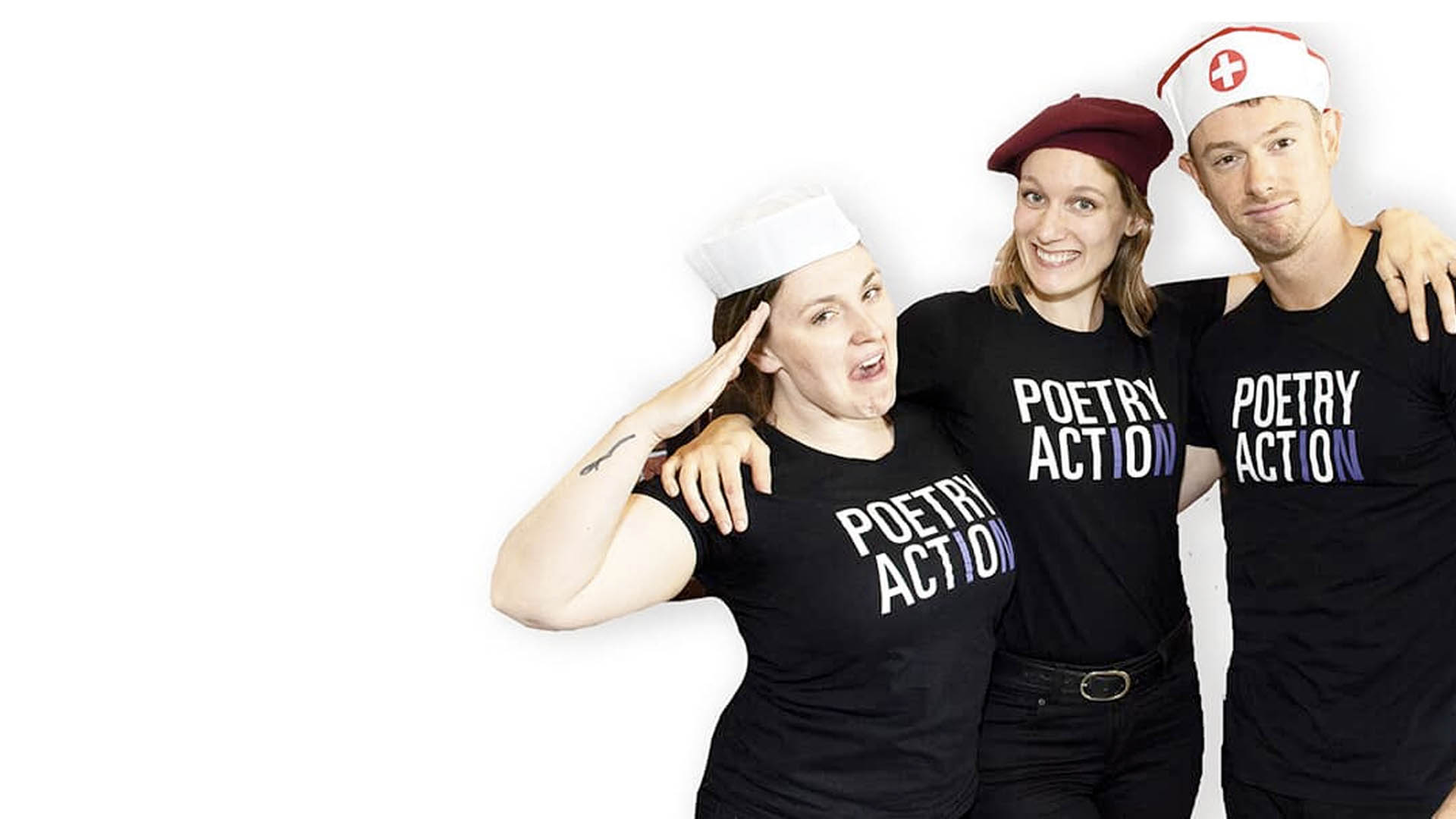 Poetry COmp
Are you ready to set the world on fire?
Your Poetry Challenge
A chance for young people to passionately express themselves… and win!
Enter your poetry to win fame and fortune*
We're on the hunt for Australia's next generation of poets, and we want to see your poetry! Our monthly poetry challenge opens on the 1st and concludes on the final day of each month. The winner for the year will be chosen from all the monthly finalists and announced towards the end of the year.
*May not result in actual fame or fortune.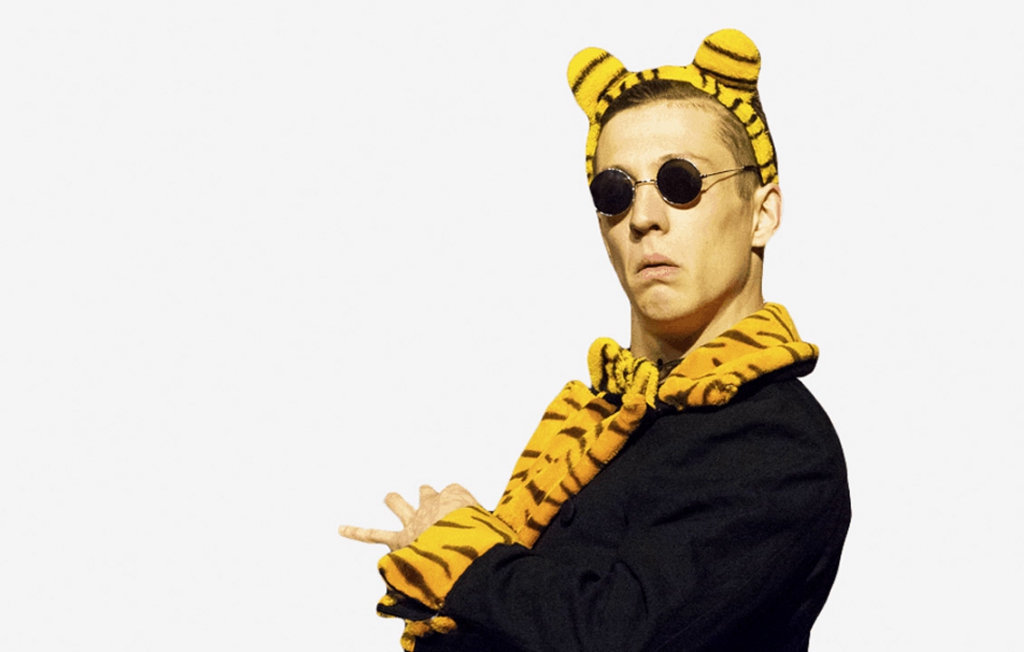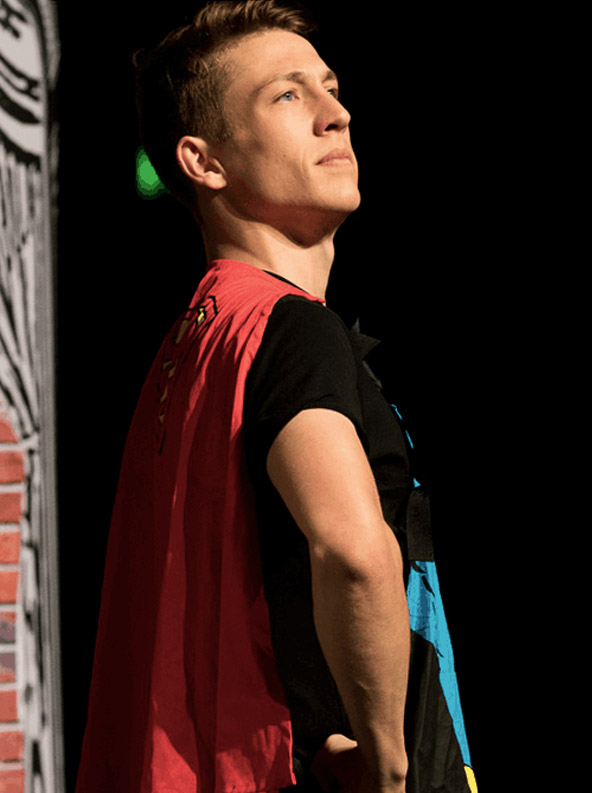 The winner will…
Selected from the monthly finalists, the overall winner will…
01
Have their poem included in a PIA show performed to our audience of over 100,000 students, with pride of place alongside some of Australia's most revered poets.
02
Have their poem filmed and performed by one of our troupes and uploaded online.
03
Receive a $500 cash prize.
The second place winner will be awarded $250 and the third place winner will receive $100!
Our 2019 Winner
Mehul's Poem
The migrant girl
Head bent down, I avoided the stares,
They said I was different,
with my tanned skin and noodle hair.
The looks they fired and the whispers I heard,
It shattered my excitement,
from the gossips that stirred.
And when I came home to petrichor everywhere.
My mumma said "hi" in her Spanish accent,
"Look up bebe, do u have any stories to share?"
Ignoring the anger that was bottled inside,
Tears silently danced down from my eyes,
So everyday I received comforting hugs.
And mumma said the same words over and over.
"they'll get used to you as we get older"
But I should have known that people stay the same,
To them I will always be very, very strange.
I thought that they would like me if I was more like them.
So, I wished brown to white,
And curly to straight.
And while my words changed from Mumma to Mother.
I thought "oh! I will finally fit in."
My newly bought clothes.
And freshly dyed hair.
Makeup-caked face and a nervous smile,
That day was like a gift from hell.
And a bombshell was dropped when I heard a yell:
"try as hard as you want,
You'll never change,
you'll always be
a migrant mistake"
The wicked words whistling around me like wind,
my eyes, dark swirly clouds, clashing together in vain.
Regrets marched through my brain
Like an unstoppable army.
But wait!
In front of me was a shining light.
It was a bright smile,
that could travel a mile.
She started laughing at me in delight!
And took my hand, comparing it with hers.
And as I looked into her crystal blue eyes.
She exclaimed:
"Sieng! Look, our hands are the same size!"
The Rules
1 / Poets must be aged 18 and under to enter.
2 / The submitted poem cannot be more than 30 lines long.
3 / Write about whatever you want.
4 / Works must be original and written by the applicant.
5 / By entering this competition you agree to our terms and conditions.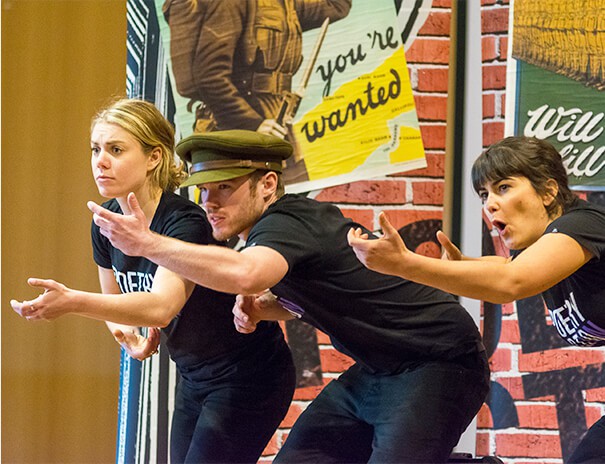 Ready to Write?
Simply click the button below and fill out the form!
Alternatively, you can send your poem to us as a private message via Facebook, or e-mail it through to [email protected] – making sure to also include your name, age, school and contact details so we can get in touch if you've made the winning entry.