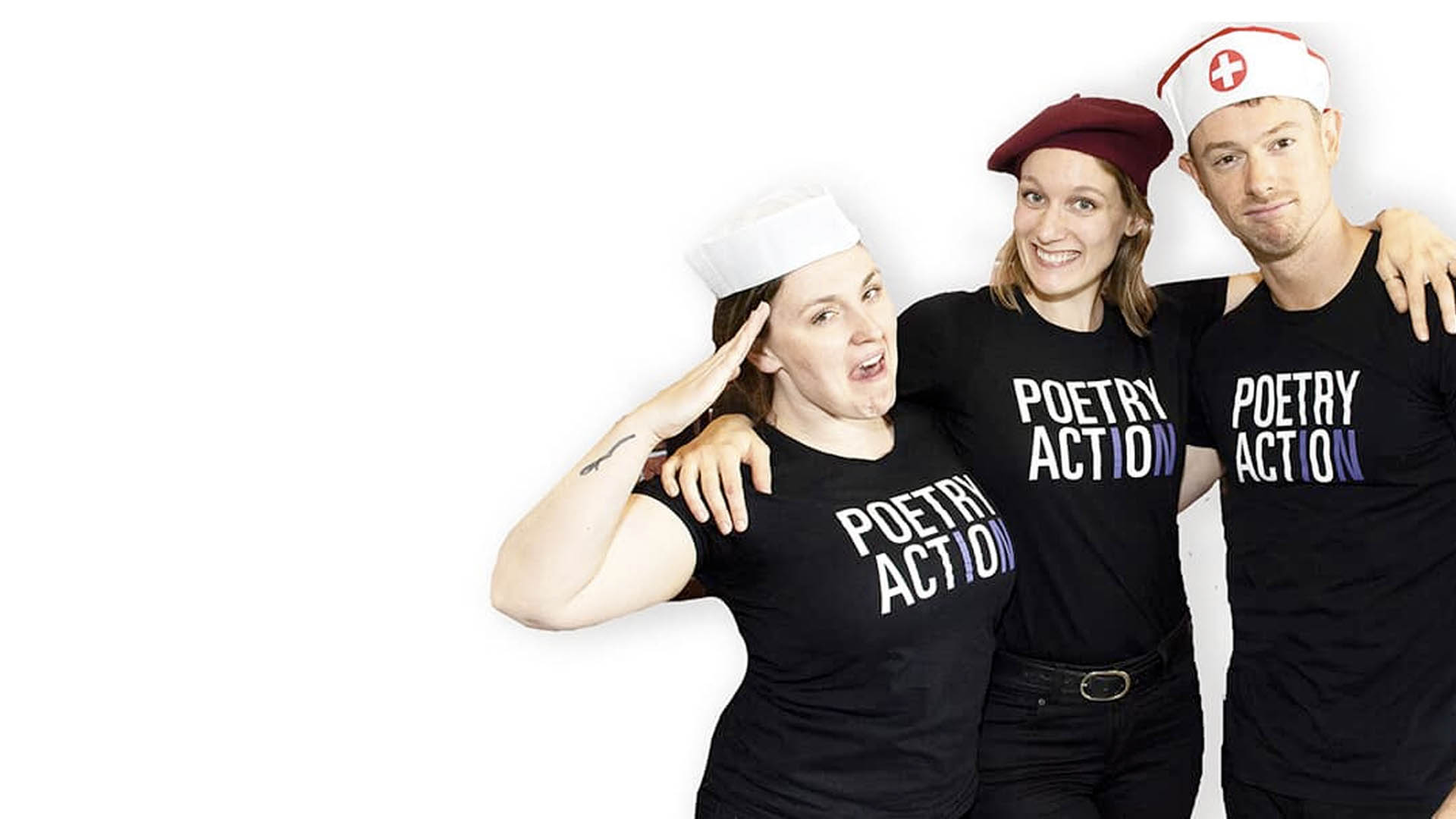 Poetry COmp
Are you ready to set the world on fire?
Your Poetry Challenge
A chance for young people to passionately express themselves… and win!
Enter your poetry to win fame and fortune*
We're on the hunt for Australia's next generation of poets, and we want to see your poetry! Our monthly poetry challenge opens on the 1st and concludes on the final day of each month. The winner for the year will be chosen from all the monthly finalists and announced towards the end of the year.
*May not result in actual fame or fortune.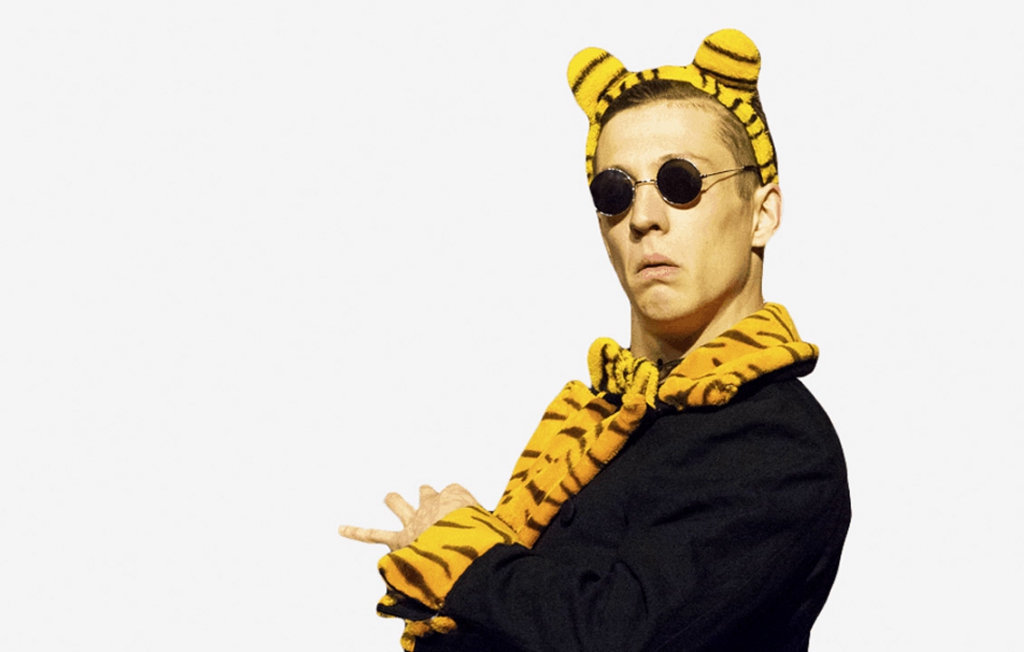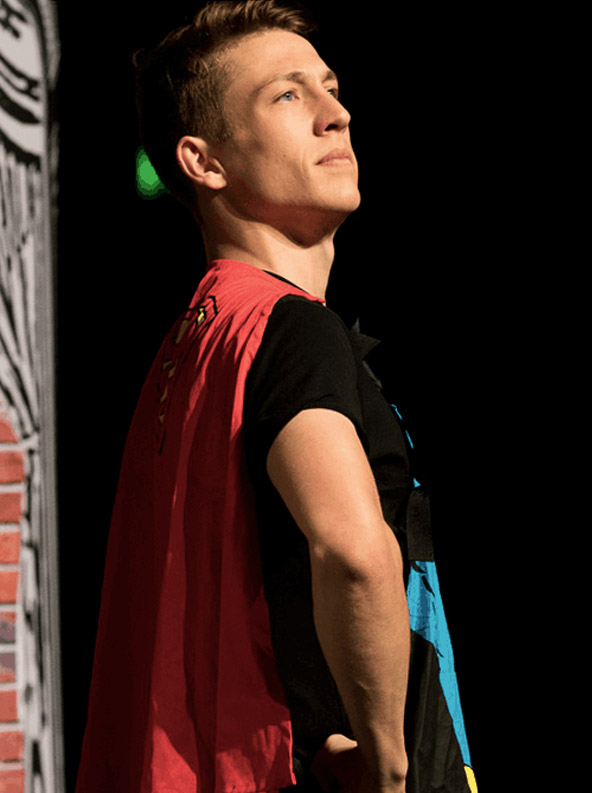 The winner will…
Selected from the monthly finalists, the overall winner will…
01
Have their poem included in a PIA show performed to our audience of over 100,000 students, with pride of place alongside some of Australia's most revered poets.
02
Have their poem filmed and performed by one of our troupes and uploaded online.
03
Receive a $500 cash prize.
The second place winner will be awarded $250 and the third place winner will receive $100!
stay tuned for the poetry comp winner of 2021 to be announced this december.
The Rules
1 / Poets must be aged 18 and under to enter.
2 / The submitted poem cannot be more than 30 lines long.
3 / Write about whatever you want.
4 / Works must be original and written by the applicant.
5 / By entering this competition you agree to our terms and conditions.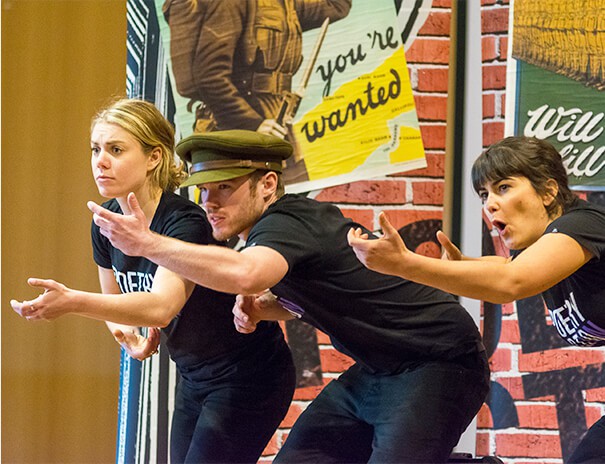 Ready to Write?
Simply click the button below and fill out the form!
Alternatively, you can send your poem to us as a private message via Facebook, or e-mail it through to [email protected] – making sure to also include your name, age, school and contact details so we can get in touch if you've made the winning entry.